Plastics
We supply specialty carbon blacks, masterbatches and conductive compounds that can deliver a range of performance attributes.
Our products improve the performance of plastics while extending their useful life. We serve a wide range of industries such as automotive, consumer goods, industrial products and infrastructure, including applications such as pipe and pressure pipe and wire and cable.
We have expertise in a range of processing technologies including all advanced extrusion and molding methods. Our plastics applications and research and development labs provide leading technical service and applications development in the Americas, Europe and Asia Pacific. Our technical sales and service teams are available to work with you to provide additional product information and aid in your selection of the best product for your specific application.
All of our specialty carbon blacks, masterbatches and conductive compounds and concentrates are designed to meet application-specific needs and are manufactured to exacting standards. Regardless of your application, our product offerings provide differentiated performance and reliable quality.
Our specialty carbon blacks for plastics are sold under brand names including BLACK PEARLS® carbon blacks, ELFTEX® carbon blacks and VULCAN® carbon blacks. You can find our masterbatch products under the PLASBLAK® masterbatch brand name, and our conductive compounds and concentrates products under the CABELEC® product line. All of our products continue to be the top choice for the plastics industry, and we continue to build on our experience to further innovate and develop new products to drive our customers' product performance.
---
---
Our Commitment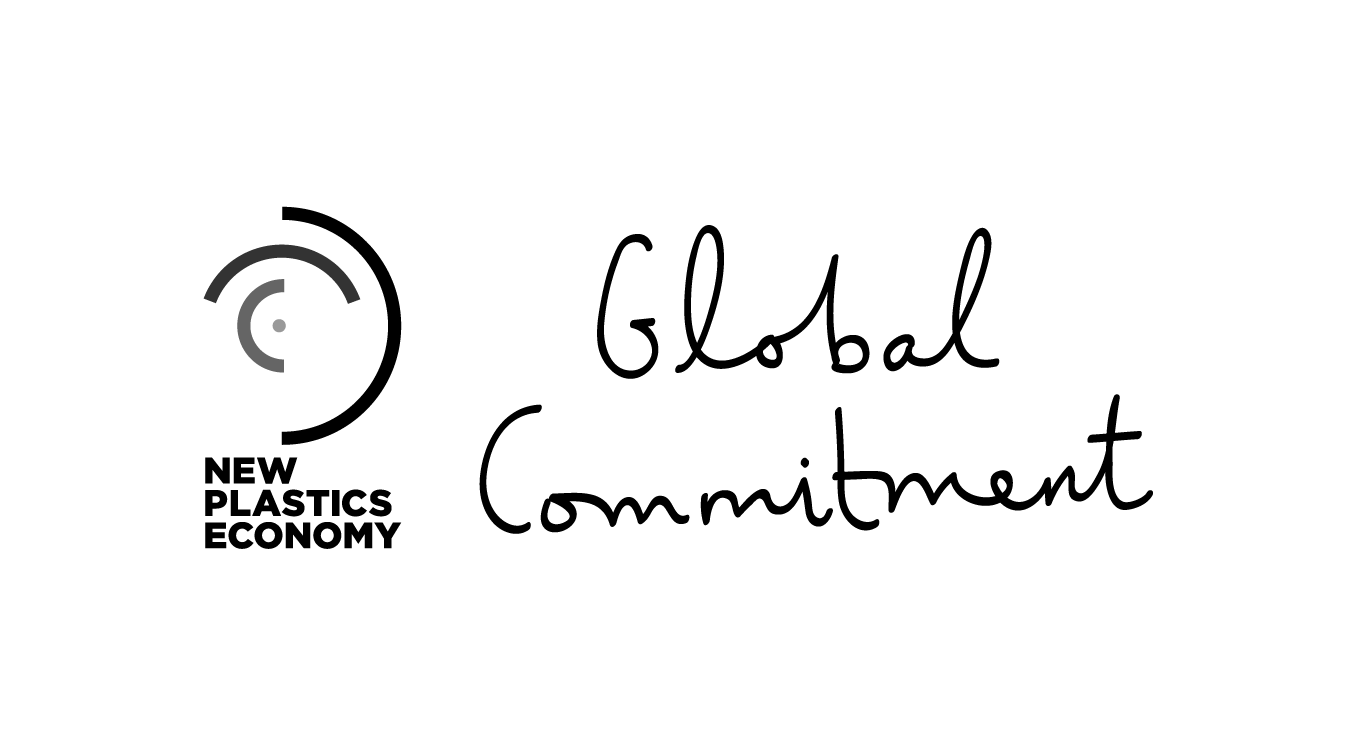 Ellen MacArthur Foundation
We are proud to be a signatory of the Ellen MacArthur Foundation's New Plastics Economy Global Commitment – furthering our commitment to advance a circular economy for plastics.
The New Plastics Economy Global Commitment, launched in 2018, unites the efforts of more than 400 organizations around the world to advance a circular economy for plastics. Signatories commit to a set of ambitious 2025 targets and work towards a common vision in which plastics never become waste.

Plastics Recyclers Europe
We are proud members of Plastics Recyclers Europe (PRE).
This organization unites the European plastics recyclers who are enabling the incorporation of plastic waste into new products. Together with our PRE co-members, we are working to further the circular economy of plastics and the sustainable global circular economy.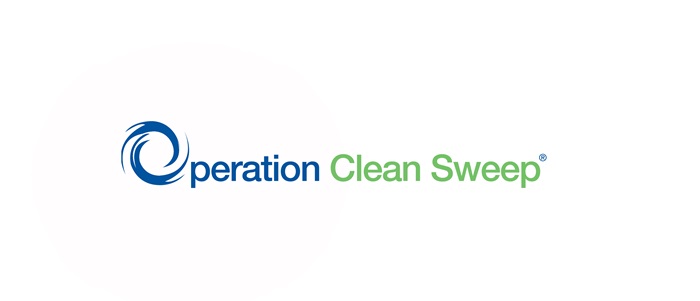 Operation Clean Sweep
We are an Operation Clean Sweep (OCS) partner.
This organization is a product stewardship program of the American Chemistry Council; its goal is to work toward achieving zero pellet, flake and powder loss of plastic resins globally in every plastic resin handling operation through implementation of specific containment and housekeeping practices in order to preserve the environment. OCS is already in practice is thousands of plants around the world and we're proud to be a partner aligned in their mission.
"
We believe that we now offer the broadest range of specialty carbon blacks that are certified to facilitate compliance with the new REACH requirements. We have been a leader in providing high purity carbon blacks, including those used in applications that need to comply with EU food contact legislation requirements.

"Carbon blacks get fit for the future," Compounding World
Read the article
---
High-Performance Solutions
We have been innovating in the plastics industry for more than 100 years.

---