Events
Our executive team and technology experts are frequently invited to speak at a wide range of industry events around the world. In addition, our sales and marketing teams attend leading industry trade shows and conferences to share our latest product breakthroughs. We encourage you to connect with us at our next event.
---

Geomembranes Conference
February 5-9, 2023
Kansas City, Missouri
Booth #139
Our North America Specialty Compounds team will present our black masterbatch portfolio for Geomembrane applications that help solve design flexibility with different resin types, stabilization and antioxidants packages, and meet GM-13 requirements.
---

Battery Japan 2023
March 15-17, 2023
Tokyo Big Sight, Japan
Booth 27-17; EAST HALL 4
Battery Japan is the Best Gateway to the Japan & Asia's Rechargeable Battery Market. Our Battery Materials team will be exhibiting at this event in 2023. We will be showcasing a broad portfolio of products for battery applications such as carbon black, carbon nanotubes, fumed alumina, dispersions and combinations to meet a wide range of customer needs. Welcome to visit us and communicate with our experts.
---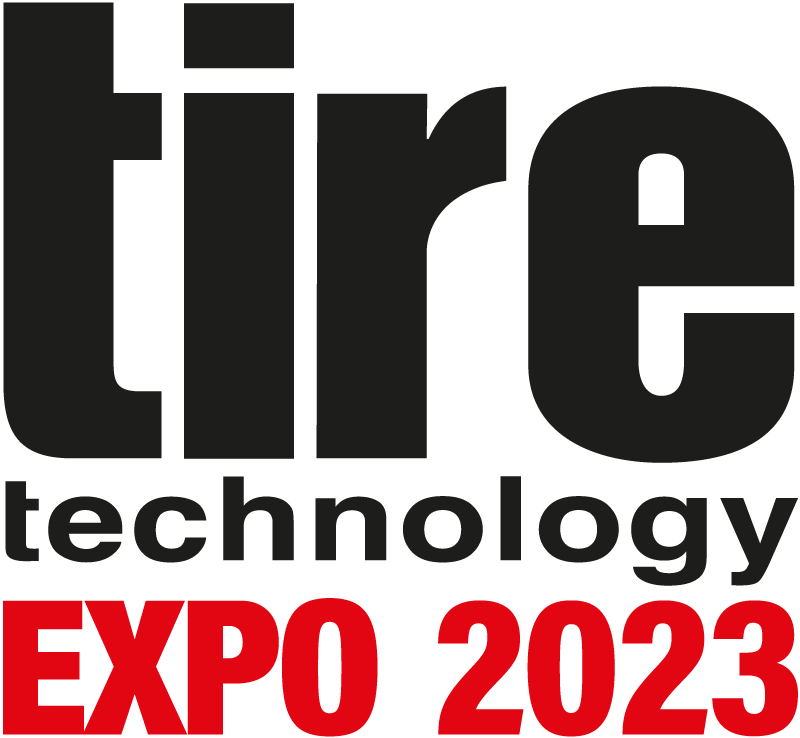 Tire Technology Expo 2023
March 21-23, 2023
Hannover, Germany
Booth C310
Now in its 23rd year, Tire Technology Expo is Europe's most important tire manufacturing technology exhibition and conference. For 2023, the show incorporates some 220 exhibitors, plus the annual Tire Technology Expo Conference, with more than 130 speakers, held in conjunction with a series of short courses, including the 52nd University of Akron Tire Mechanics Course. The Tire Technology International Awards for Innovation and Excellence are also set to be presented live during the event, recognizing key industry achievements over the past 12 months.
---