Marine Coatings
In the corrosive marine environment, metal protection is of utmost importance to protect valuable assets used in oil and gas, shipping and coastal industrial applications.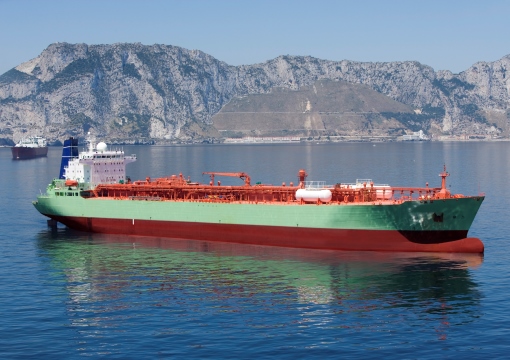 Today's marine coatings employ a variety of additives to protect equipment from the marine environment, and coatings are often applied in a relatively thick film. CAB-O-SIL® fumed silica is incorporated into these systems to prevent settling and provide effective sag resistance during the application of thick films.
Our hydrophobic fumed silica products are particularly well-suited to provide this functionality in epoxy and polyurethane resin systems, which are common in marine applications. In addition to anti-sag and anti-settling properties, fumed silica can provide improved corrosion resistance, chemical resistance and scratch resistance of the cured polymer coating.