Retention, Development & Diversity
In addition to our commitment to keeping employees safe, we are dedicated to providing employees what they need to succeed in their careers. We recognize the value each employee brings to our business and how the diversity in background and skill sets benefits the company.
We understand that employees have a choice of where they work, and it is our goal to remain an employer that attracts and retains top talent. We depend on the broad range of skill sets and experiences from our approximately 4,500 employees around the world to be successful as a business and advance on our sustainability journey. At the same time, we seek diverse candidates for all positions, and are committed to celebrating the diversity of all Cabot employees and supporting them in realizing successful careers. To do so, we have deployed practices that help ensure all employees are treated fairly and equally by providing competitive benefits and professional development programs.
By developing our employees' knowledge and skills, we offer our people opportunities for advancement, enhance value for our customers and retain talent to further our leadership position. This also benefits our employees' families and local communities by building intellectual capital and supporting broader economic stability.
---
Employee Development Highlights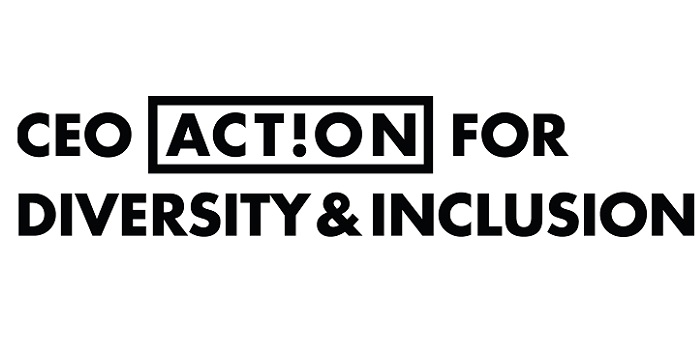 CEO Action for Diversity & Inclusion™ Pledge
Our CEO, Sean Keohane, joined more than 1,000 CEOs in signing the pledge.
By signing onto the commitment, Cabot Corporation is promising to take action to cultivate a workplace where diverse perspectives and experiences are welcomed and respected and where employees feel encouraged to speak up and take part in constructive conversations around issues of D&I.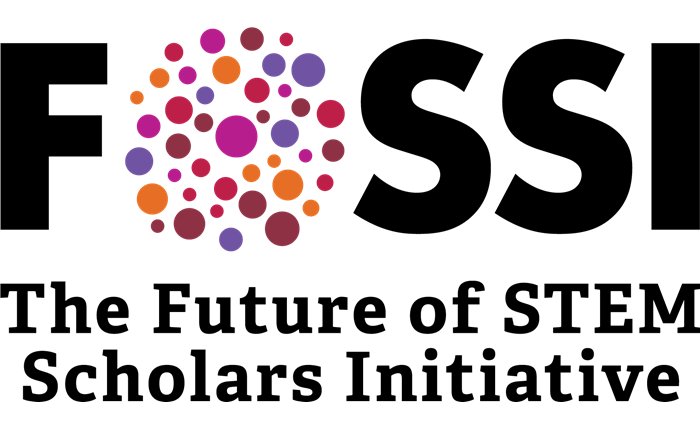 FOSSI Sponsorship
We are proud to be one of the inaugural sponsors of The Future of STEM Scholars Initiative (FOSSI).
employee resource groups
As part of our commitment to extend diversity & inclusion efforts across the organization, we formed the Black Employees and Allies United (BEAU) employee resource group.
The mission of BEAU is to support, develop, connect, empower, recruit and retain talented Black, African, African-American and Caribbean employees by fostering relationships within the organization and outside communities, promoting awareness of Black cultures, sharing knowledge and experiences, and providing professional development and career advancement opportunities at all levels.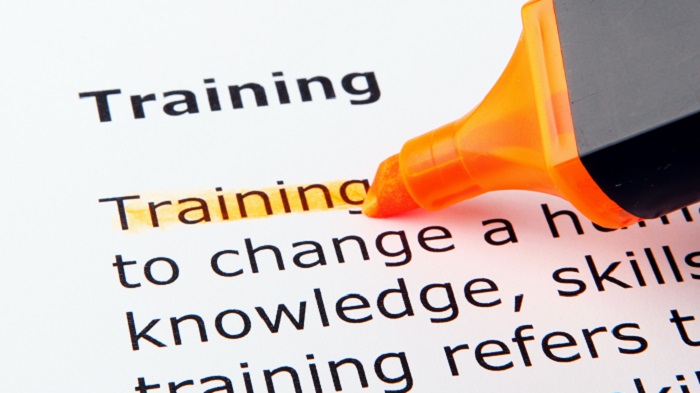 Unconscious bias training
Throughout the organization, we introduced various forms of unconscious bias training to raise awareness and help colleagues begin to understand and learn how to identify unconscious bias and mitigate their own unconscious bias.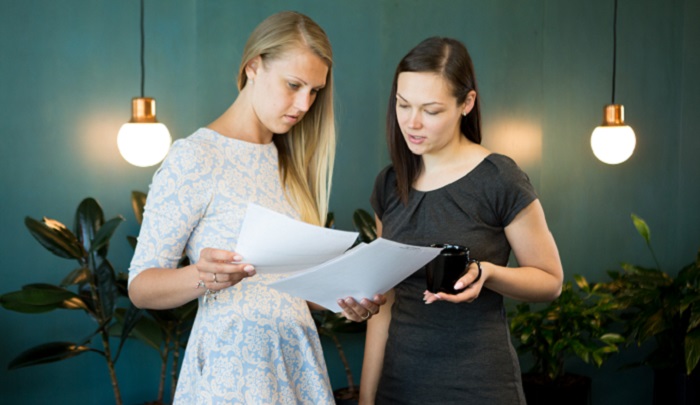 Leader as coach development program
Our Leader as Coach leadership development program focuses on developing managers' coaching skills to enhance their ability to coach and develop their employees.
Through a combination of self-paced study, interactive small-group virtual sessions, on-the-job practice, and one-on-one personal coaching calls, participants learn various situational coaching styles, techniques and tools that help them unlock the potential in others so they can perform at their best.
We take steps to ensure all employees are committed to living our values of integrity, respect, responsibility and excellence as well as our commitment to human rights. All employees are required to attend training to understand the importance of our values in addition to completing our Code of Conduct training.
Download our Human Rights Policy
---