Economic Value Generated & Distributed
Our investment decisions and growth strategy are guided by an emphasis on sustainable business practices and full compliance with laws, regulations and internal standards.
Strong financial performance is key to the sustainable growth of our business and our future success. Our stakeholders around the world expect us to deliver on our financial commitments by generating and distributing economic value. To that end, we are focused on growing our earnings by 7% to 10% over time while also returning 50% of our discretionary free cash flow to shareholders. We believe this approach, in combination with investing for growth in our businesses, will allow us to maintain our reputation as a leader in our markets and be well-positioned to respond to the evolving needs of our customers.

Through our global operations, we create value for a wide variety of stakeholders, including our local communities, shareholders, investors, suppliers, contractors and employees. Our compensation programs are designed to provide a competitive package that rewards both the individual's and Cabot's performance and that reflects job complexity, expertise, experience and location. Further, our 2020 capital investments of nearly $200 million across our global facilities provide value to local economies through the economic support of local suppliers and contractors to help execute these projects.
---
Our Commitment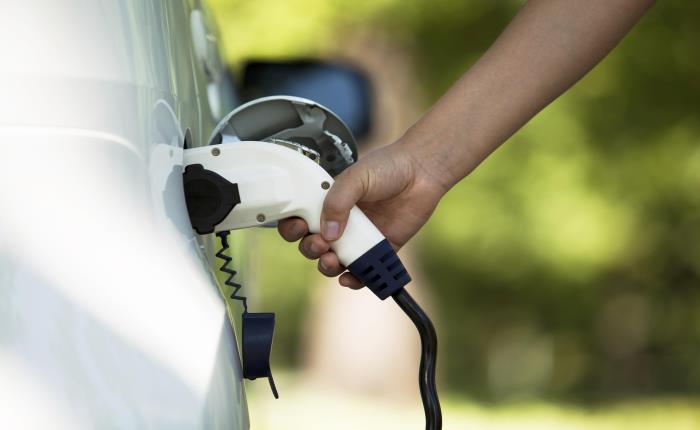 Electric Vehicle Market
We invested in the high-growth carbon nanotubes (CNTs) business serving the electric vehicle (EV) market by acquiring Shenzhen Sanshun Nano New Materials Co., Ltd (SUSN).
This highly synergistic acquisition complements our existing portfolio of conductive carbon additives and creates a significant opportunity to deliver new innovate formulated solutions for improved battery performance and energy performance solutions, particularly in China, which is the largest and fastest-growing global EV market. These different products and formulations will create improved and differentiated performance in batteries and are expected to deliver a material contribution for our growth in the future.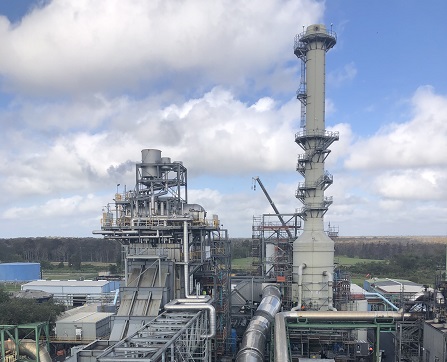 Emissions Control Technology
We made significant capital investments in emissions control technology at several of our  carbon black manufacturing facilities.
These investments consist of projects in Xingtai, China, and Franklin and Ville Platte, LA, USA, which will result in improved air quality through the reduction of NOX and SOX emissions.
---
---