Suppliers' Sustainability
We are committed to conducting business with the highest ethical standards, and we expect the same of our suppliers. At the same time, we also see opportunities to generate shared value through sustainability.
As we advance on our sustainability journey, we believe partnering with our suppliers will play an important role in our ability to generate significant positive impacts beyond our own operations.

While only a limited number of supplier audits took place in 2020 due to COVID-19 impacts and the restructuring of our Source to Pay organization, we maintained 100% coverage with our Supplier Code of Conduct. The key focus for 2020 was to support the launch of our 2025 goal by building capabilities to enhance supply chain sustainability and expand on supplier collaborations. Our Supplier Sustainability Team was established to coordinate efforts across regions and business segments.

Through a series of workshops, the team benchmarked Cabot's initiatives and identified best practices. Topics included circularity measures, emissions reduction, transportation alternatives, and transparency around suppliers' sustainability initiatives. A scorecard management approach allowed us to validate the level of initiatives with our key suppliers. This, in turn, led to the development of strategies and metrics which can inform our implementation plans moving forward. For example, we have prioritized near-term actions such as working with suppliers to broaden our flexible intermediate bulk containers (FIBC) re-use program, incorporate alternative fuel trucking, and utilize pallet leasing programs rather than single-use purchases. We have also broadened our network to engage with suppliers that offer carbon offsets and work most effectively on driving sustainable solutions.
---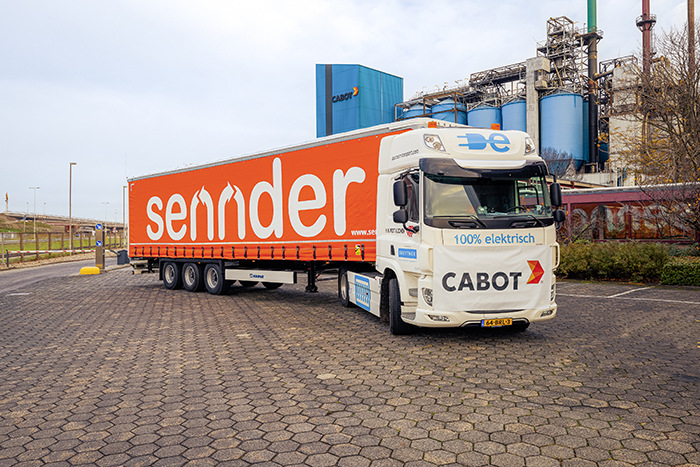 Electric Truck Pilot
In an electric truck pilot with sennder, we successfully completed one of Europe's first cross-border transports using a heavy-duty zero-emissions electric truck.
As we advance in our commitment to achieve net zero ambitions, we are engaging with suppliers that offer carbon offsets and sustainable solutions that minimize impact on the environment. In this pilot, sennder transported 17+ tonnes of product for us from the port of Rotterdam to Antwerp, Belgium and then returned to base – a round trip covering a distance of more than 300km.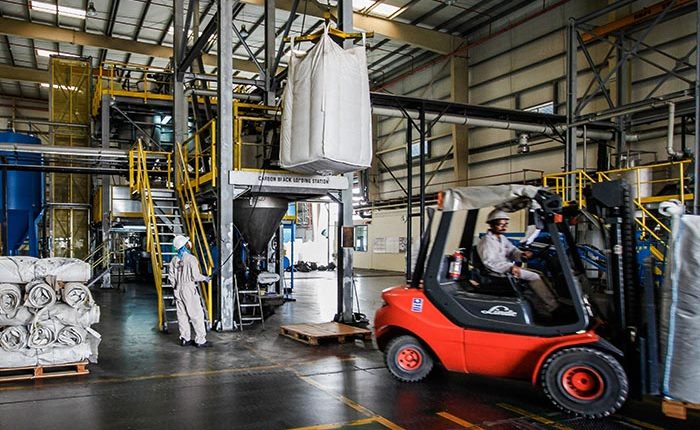 Collaborating with suppliers in China to cut plastic waste
In our effort to avoid unnecessary disposal of bags used to package our product, our team in Brazil has been partnering with a supplier to develop a radio-frequency identification (RFID) tag that could help track the movement of these bags.
This would allow us to improve the percentage of bags returned for reuse and coordinate with customers accordingly. Currently, approximately 65% of bags are returned to Cabot from our customers, and we anticipate this rate to increase to about 80% with the use of RFIDs. This system will also help us monitor the condition of bags being reused and enhance our ability to track packages throughout their distribution.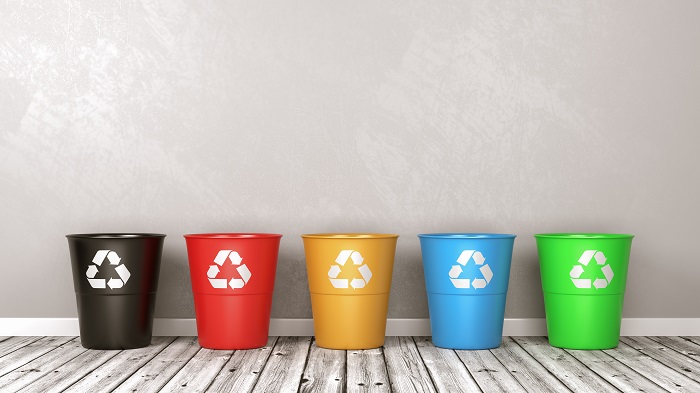 Collaborating with suppliers in China to cut plastic waste
Our team in China has been developing a leasing program for our plastic pallets.
Instead of selecting standard single-use pallets for key customers in China, we coordinated with our partners both upstream and downstream in our logistics supply chain to identify a better solution. The alternative allows for pallets to be sent back to the nearest network point for redistribution to Cabot and our partners, enabling a savings of approximately 85 metric tons of plastic per year.
---