Student Materials Research Forum
We are constantly looking to create opportunities for the future. Our annual Student Materials Research Forum is a great way for tomorrow's scientists and engineers to connect with industry practitioners while showcasing their own research.
We enjoy collaborating with our local academic community and value this exchange of ideas. Each year, we invite a select group of graduate student and postdoc applicants to spend the day visiting our Business and Technology Center in Billerica, Massachusetts, USA to:
Network with our scientists and engineers and learn about our technologies
Present a poster on your research
Tour our labs
Meet our CTO and other technology leaders over lunch
Please contact us if you have any questions about the event.
The 2020 Student Materials Research Forum has been postponed until Fall 2020. This site will be updated with additional information as it becomes available.
---
Highlights from Past Events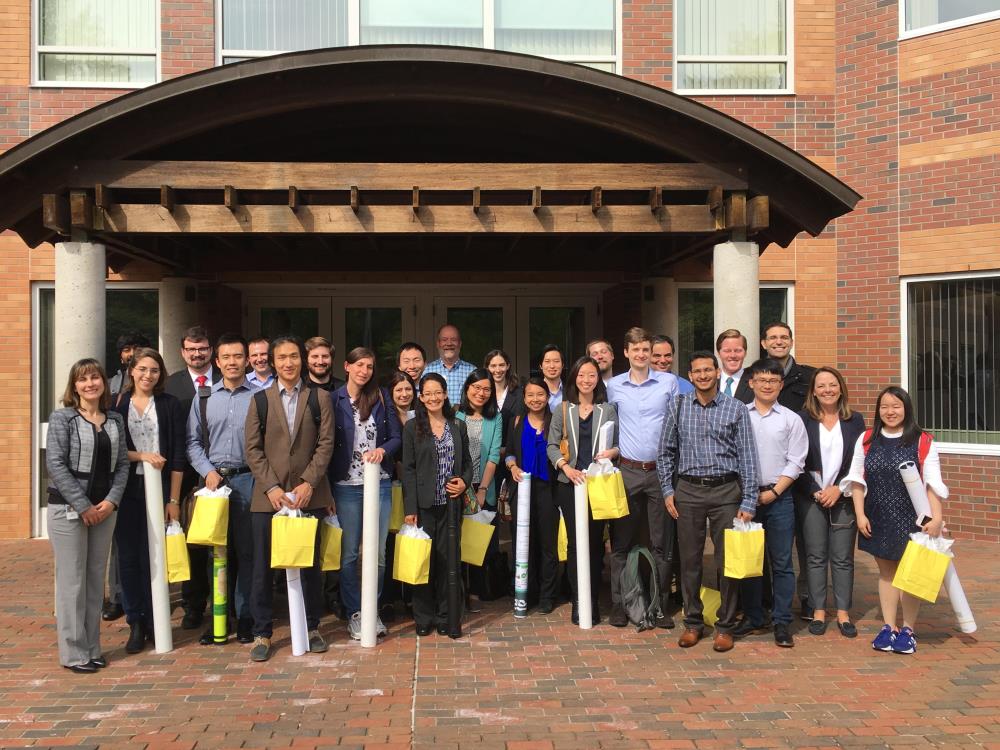 2017 Participants
We enjoyed hosting local students at our 2019 forum. Thanks to all who participated!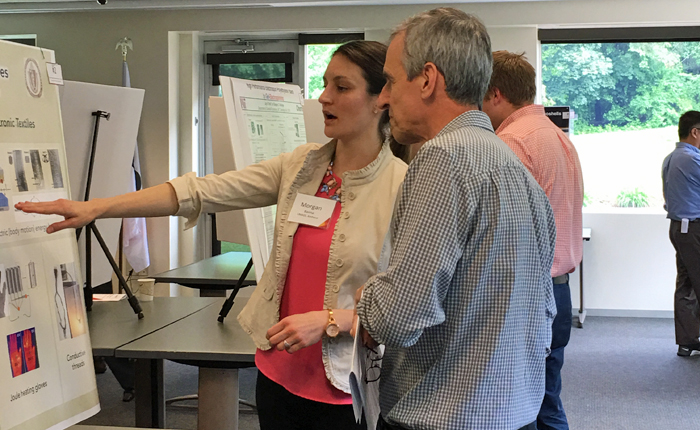 Colleges and Universities
Students in attendance represented more than a dozen local colleges and universities.
Poster Session
The forum provides an opportunity to present and discuss research.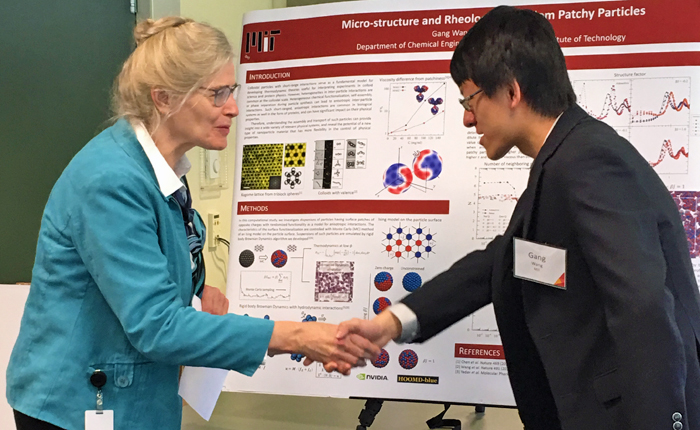 Collaboration
Students interact with our scientists and engineers throughout the day.
---