Inkjet Colorants
Inkjet pigment dispersions are one of the key enablers to the successful adoption of aqueous inkjet.
Aqueous inkjet technology drives the digitalization of production print markets such as commercial print, graphic arts and packaging. Water-based inkjet continues to penetrate the office print market as well, providing cost savings and a highly sustainable alternative to toner-based copiers.
---
Join our breakfast at the FEFCO Technical Seminar on October 26 in Lyon
---
Pigment Dispersion Experts

We have been developing and manufacturing aqueous inkjet pigment dispersions for over 25 years. During this time, we have built extensive design, manufacturing and application expertise. As we partner with our inkjet industry customers, we utilize our knowledge with the goal of delivering against market-recognized cost, sustainability, and performance targets.
---
Sustainability

Inkjet technology delivers many sustainability advantages, whether that be consuming less energy compared to toner technology in the office or enabling shorter runs within packaging printing. This has synergistic cost benefits to owning and operating an inkjet press. We are using our extensive particle science expertise to deliver sustainable and cost-effective solutions through intelligent product design.
---
CAB-O-JET® DISPERSION TECHNOLOGY PORTFOLIO​

Our pigment dispersion portfolio used for water-based inkjet applications is based on two fully commercialized platforms: Surface Modified Dispersions and Encapsulated Polymer Dispersions.

Such a breadth of technology ensures our experts can deliver the best product with the right stability, color and performance for end-use applications to our customers.
---
Which Dispersion Works For You?
---
Applications

Water-based inkjet pigment dispersions are widely used within Office, Graphic Arts and Packaging segments as end users demand lower cost, sustainability improvements, shorter lead times and reduced run lengths. Our understanding of critical parameters such as compatibility with print heads or the drying rate of inks allows for unique design features embedded into our state-of-the-art product designs.
---
Why Work With Us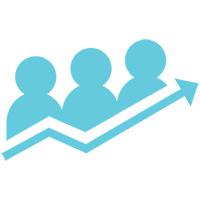 World-Leading Products
Our world-leading products and technical expertise are the outcome of more than three decades of extensive investment.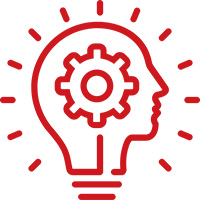 Innovations
We unlock new possibilities through creative chemistry and cutting-edge processes.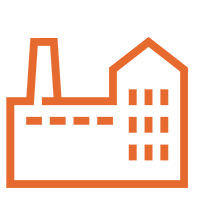 Manufacturing
We have invested in expanding our manufacturing capacity to support the growth of our customers and enhance our own capabilities.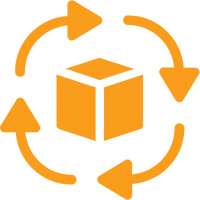 Supply Chains
We have created strong and resilient supply chains that span the globe.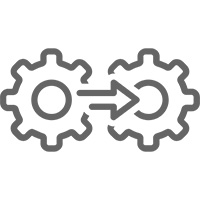 Vertical Integration
As the sole inkjet dispersion supplier with vertical integration into carbon black manufacturing, we hold a unique position in the market.
---