Tire Durability
Consumers want high-mileage passenger car tires for simplicity and value, and truck operators require high-durability tires to eliminate in-field failures and maximize operational uptime.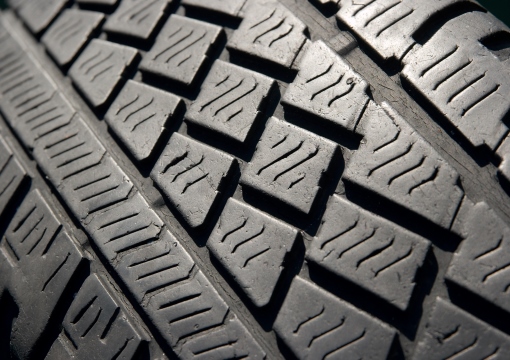 Strengthening tire compounds with reinforcing agents is critical in order to ensure the durability of a tire, and tire manufacturers need reinforcing materials that give them the freedom to design tires for every application. Tire treads, in particular, require a high level of reinforcement to provide resistance to abrasion, cutting and tearing.
Our carbon black product portfolio is designed to meet the durability requirements of tires for every type of vehicle. Our VULCAN® product family delivers proven performance in tread applications and continues to set standards for consistency and quality. Our new PROPEL™ D11 carbon black is designed to provide a high level of tread durability and delivers the highest level of compound reinforcement in comparative tests of our alternative products.


---
Upcoming Events
Tire Technology Expo 2017
February 14-16, 2017
Deutsche Messe exhibition grounds in Hannover, Germany
Booth C526
We will be exhibiting at the 2017 Tire Technology Expo, the world's most important tire manufacturing technology exhibition and conference. This event showcases premier technology with exhibits of equipment and materials covering the complete spectrum of the tire manufacturing process. Fred Rumpf, technology director, reinforcement materials, will deliver a presentation titled "Graphenes: a review of their functions and applications" on Tuesday, February 14.
---