About Cabot
Cabot Corporation (NYSE: CBT) is a leading global specialty chemicals and performance materials company headquartered in Boston, Massachusetts, USA.
Our businesses deliver a broad range of products and solutions to customers in every corner of the globe, serving key industries such as transportation, infrastructure, environment and consumer. We provide performance solutions that solve customers' challenges today while preparing them to meet tomorrow's needs. Our commitment to innovation is driven by a passion to advance our customers' businesses through our deep understanding of their industries and the global trends that impact their operations.
Innovation
The power of Cabot is that we combine this knowledge with our technical expertise and, ultimately partner with our customers to create value through innovation and technology. Our strength in research and development is a major reason why we have been an industry leader for more than 130 years in products such as rubber and specialty carbons, cesium formate brines, activated carbon, aerogel, fine cesium chemicals, fumed metal oxides, graphenes, inkjet colorants, masterbatches and conductive compounds. We continue to innovate through @cabotlabs, which integrates our expert team of engineers, scientists and researchers with market intelligence and technology leadership to deliver solutions for tomorrow.
Global leadership
With approximately 4,500 employees worldwide, our customers appreciate our global leadership positions in the industries we serve and our commitment to helping them grow wherever they do business. Our people are driven and inventive, and they represent some of the best technical, commercial and manufacturing talent in the industry.
Responsibility
We are committed to improving our energy efficiency and process technology across our entire global footprint. We operate with sustainable business practices that ensure the well-being of our employees, customers and our surrounding communities. As a result, we have earned a reputation for producing high-quality solutions while continuing to set the industry standard with respect to sustainability and safety.
We are a team that cares deeply about our customers and shareholders. As a global enterprise with leading technical and market positions, we aspire to achieve superior financial performance for our stakeholders.
---
Vision and Strategy
Enlarge
Delivering Earnings Growth Through Leadership in Performance Materials
We are constantly looking for ways to to create more value for our shareholders.
We combine new product development, capacity and emerging market expansion, portfolio management and margin improvement to consistently execute this plan – and as a result, our commercial and operational capabilities continue to become stronger. We are prepared to capitalize on new opportunities, and we are well positioned to deliver products and solutions to our customers in every corner of the globe.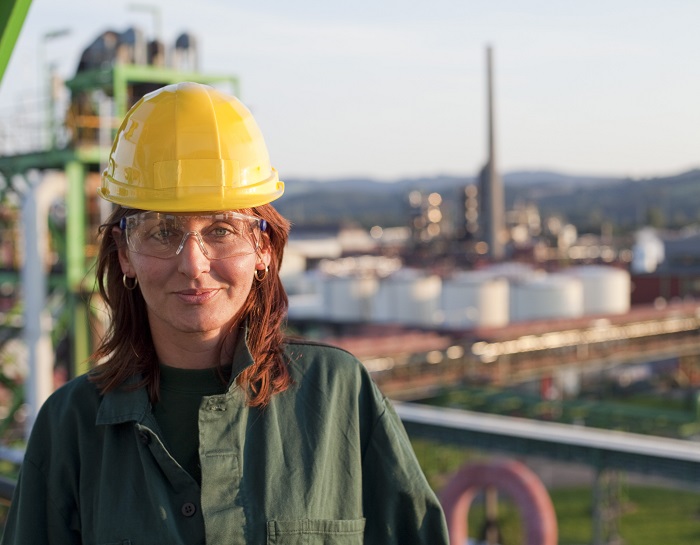 Living Our Values
As Cabot employees, we value integrity, respect, excellence and responsibility.
We are committed to living these values every day as they are an integral part of the way we conduct business with our customers, partners, distributors, shareholders and colleagues.
Integrity: We expect adherence to the highest ethical standards through personal integrity and compliance with all laws and regulations.
Respect: We are open, honest, straightforward and trustworthy. We will respect others as we want to be respected ourselves. We listen and learn from each other, our customers, and the outside world. We believe teamwork is the ultimate reflection of collaboration, trust and respect.
Excellence: We strive for excellence in everything we do. We do this through highly motivated and diverse employees who exceed the expectations of our customers and shareholders. Our passion distinguishes us from our competitors, inspires us to achieve results, and contributes to our collective success.
Responsibility: We take responsibility for people and the environment. We are committed to the well being of our employees and to the care of our environment. We conduct business activities in a way that is safe for our employees, our contractors, visitors to our sites, the communities we operate in, and our environment.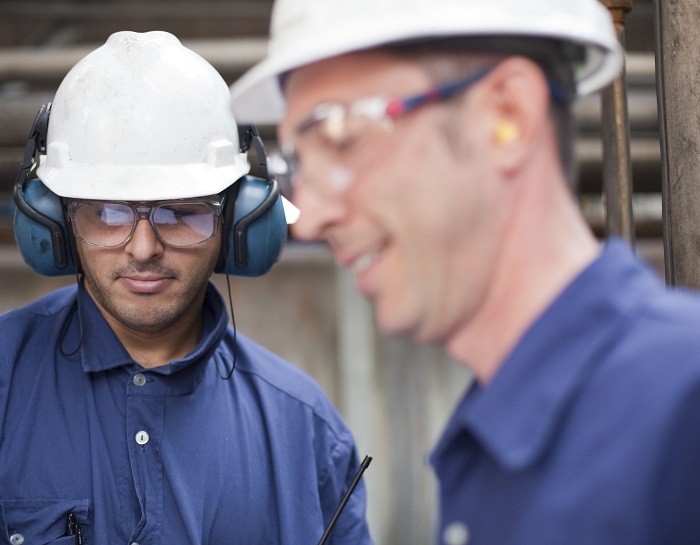 Careers at Cabot
Learn more about what it's like to work at an industry-leading performance materials and specialty chemicals company.
---