São Paulo, Brazil
Named the South American regional headquarters in 1993, our team in São Paulo, Brazil continues to provide superior customer service, technical support and industry-leading products to customers throughout the region.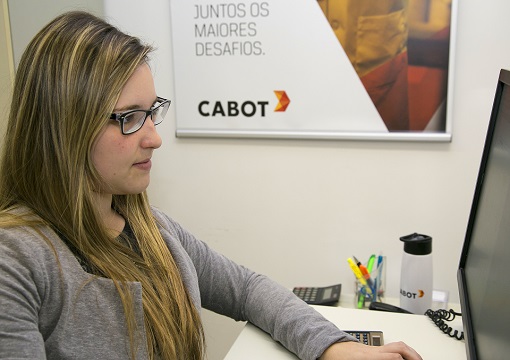 The activities of the South American carbon black plants located in Campana, Argentina; Mauá, Brazil; and Cartagena, Colombia are coordinated through this office. The South America region is a repeat winner of numerous awards, including the distinction of "Best Carbon Black Supplier" by Paint & Pintura magazine for more than ten years in a row.
Our local community
We focus on supporting local non-profit organizations that strive to make positive and lasting differences in the communities where we live and work. Our employees engage in a variety of outreach activities that support sustainable development, such as regular donations to a children's daycare center that includes environmental education. We also take pride in our heritage and sponsor activities that celebrate the local culture and history. Donations and sponsorships are made through the Cabot Corporation Foundation, Inc., as well as through local business funding.
---
In May of 2018, Revista Borracha Atual magazine hosted its annual Top Rubber Awards event, where we were named the "Best Carbon Black Supplier" for the seventh time. In addition to this honor, our facilities around the world have earned numerous awards for their commitment to excellence.
Global Awards
---
Our Community
Cabot Plus
Since 1998, we've hosted this program designed to strengthen our relationship with customers by continually adding value to their businesses through social and cultural events, innovative seminars, workshops and lectures.
---
---