Ravenna, Italy
We are continually committed to maintaining excellence in all of our business operations, making a positive and lasting impact on our community, and setting an industry standard for safety, health and environmental (SH&E) performance.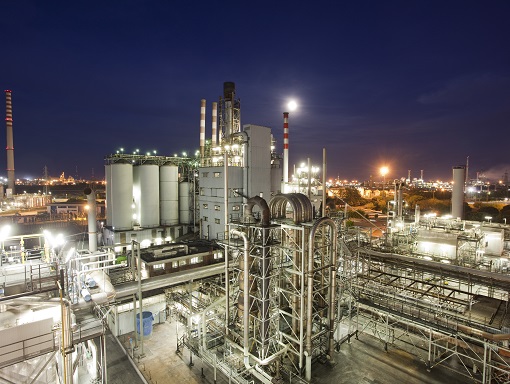 Located on the north side of Ravenna's chemical district, our plant manufactures carbon black for a variety of applications, including industrial rubber products and tires. Safety is our number one priority, and we are committed to excellence in SH&E for the protection of our employees, contractors, visitors and neighbors. Operating as a responsible corporate citizen, we maintain the most stringent SH&E standards throughout our facility and have adopted a variety of measures to reduce our environmental impact.
---
SH&E
ISCC PLUS CERTIFICATION​
The Ravenna site is ISCC PLUS certified. ISCC is a globally applicable certification system designed to ensure compliance with ecological and social requirements, greenhouse gas emissions savings and traceability.
Download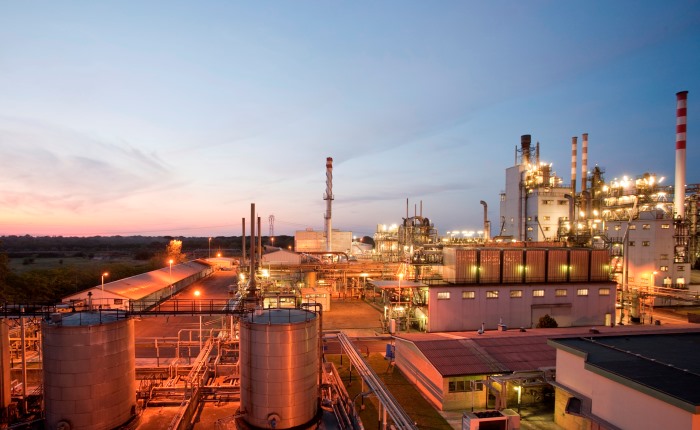 Improved Safety Program
We worked diligently to improve our safety program over the last three years. Implementation of the Cabot Life Critical Safety Standards was a key focus area and in particular the safe work permit (SWP) system.
The joint team developed a plan to help resolve communication challenges by implementing a site-specific SWP system. The SWP procedure helps ensure all affected workers review the job steps in advance and collaborate on the most effective risk reduction measures to ensure it is done safely before beginning work. This process allows the team to better track work progress, maintain effective communication and ensure safer operations.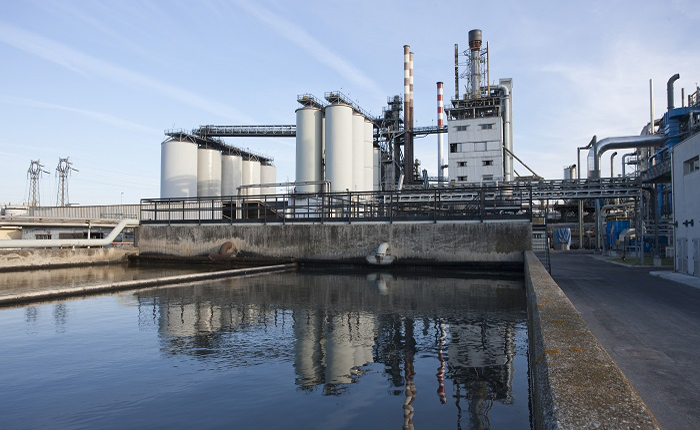 Minimal Impact on the Environment
We recycle wastewater, reprocess off-quality product, and control our air emissions through continuous monitoring in order to minimize our plant's environmental impact.
Best Available Technology (BAT) Guidelines
The plant is operated according to European BAT guidelines for the carbon black industry, limiting our pollutant discharges in adherence with the "best available" technologies and standards.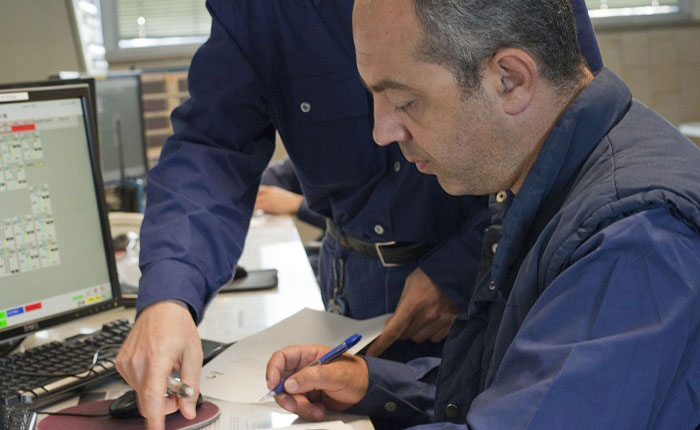 Regulatory Agreements
We have committed to a number of voluntary agreements with provincial and municipal authorities to help us achieve our SH&E goals and improve the environment of our surrounding community.
Additionally, we have developed systems for monitoring air quality and groundwater, and as a member of our local association of chemical companies, we have obtained ISO 14001 certification as a first step toward obtaining the association's registration under the European Union Eco-Management and Audit Scheme (EMAS).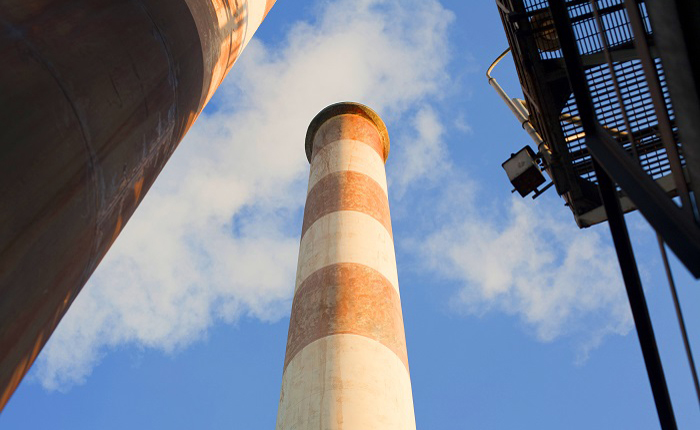 Emissions Reduction
We reduce our emissions by recovering energy from previously burned gases, and our high performance power station donates all surplus electricity to the national grid.
We are committed to excellence in safety, health and the environment for the protection of our employees, contractors, visitors and neighbors. We manage our site and operational processes according to ISO 9001:2015, ISO 45000:2018, ISO 14001:2015 and ISO 50001:2011.
ISO and Responsible Care
---
Community Outreach & Social Responsibility
Promoting Education with Technology
Our site recently donated 23 computers to the Istituto Tecnico Industriale Statale Nullo Baldini, a local technical high school focusing on mechanics, electronic, information technology and chemistry.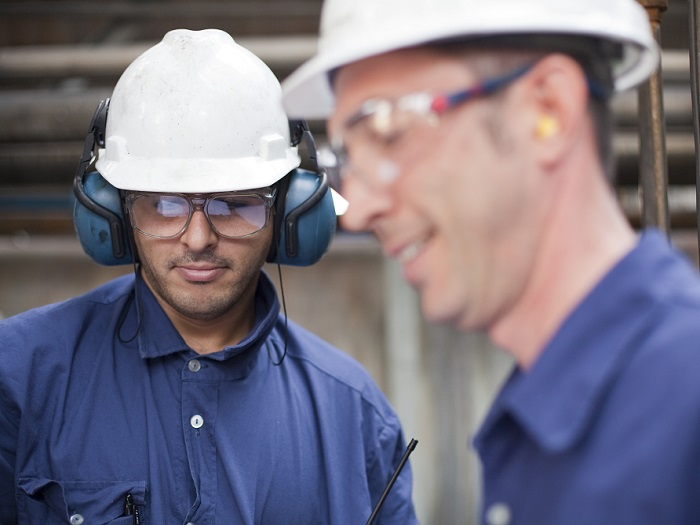 Supporting Local Students
In partnership with Bologna University's chemical engineering department, we host university students to assist with the preparation of their degree thesis and help facilitate their professional development.
---
---