Shimonoseki, Japan
We are continuously committed to manufacturing top quality products to meet the needs of our customers while adhering to the highest standards in safety, health and environmental (SH&E) practices.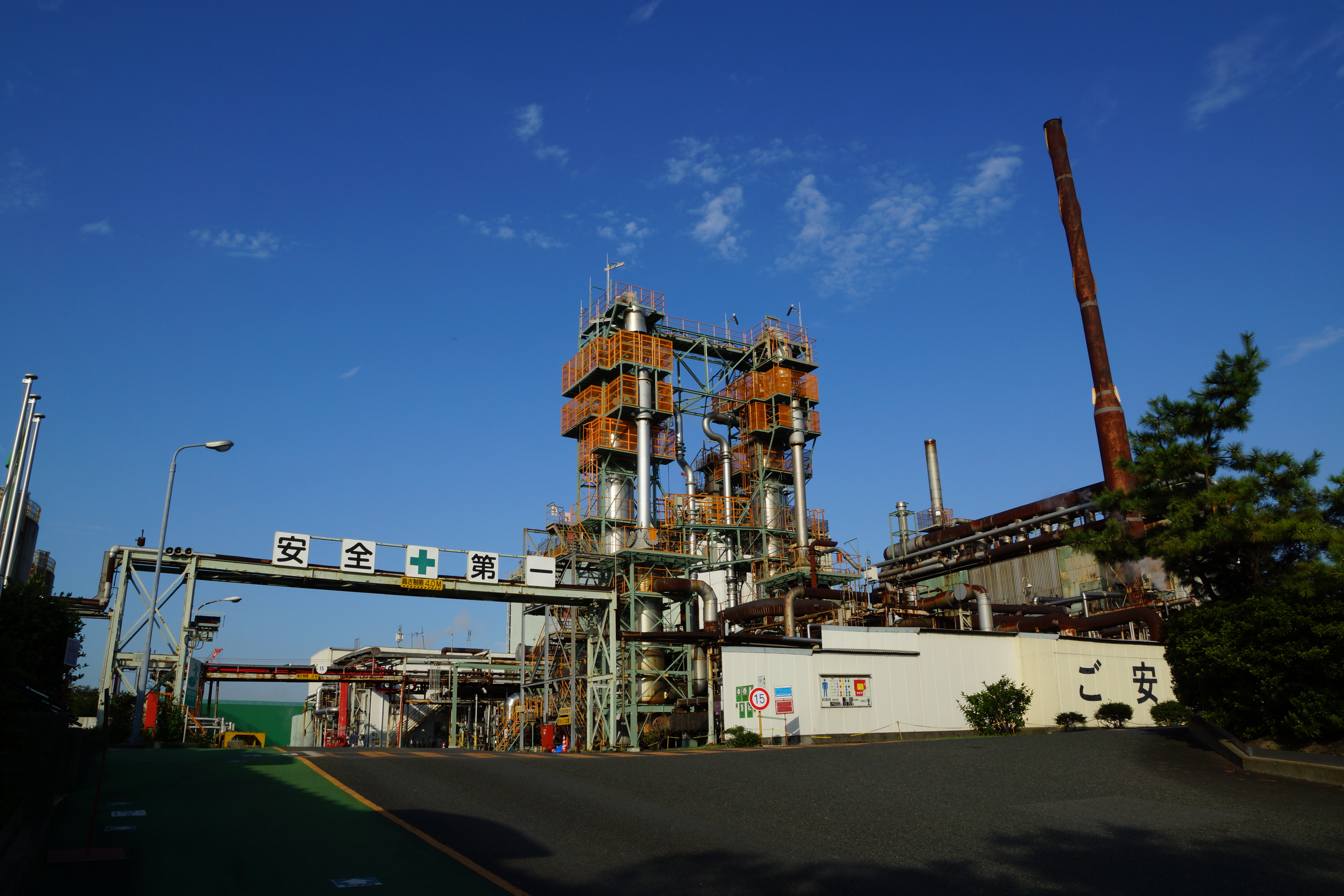 Our manufacturing facility produces carbon black for tire applications. Operating since 1980, we are located on the western tip of Japan's mainland. Comprised of around 40 employees, we operate as one of only a few one-unit carbon black plants.
---
Commitment to Safety
President's Club Award
Safety is, and always will be, top of mind in everything we do. Our facility was one of the first to achieve 10 years of operation with zero recordable safety incidents. As a result, we have been admitted to the President's Club, a prestigious honor that recognizes our manufacturing facilities globally for achieving zero recordable safety incidents in 3 years or 2 million person hours.
---
Sustainability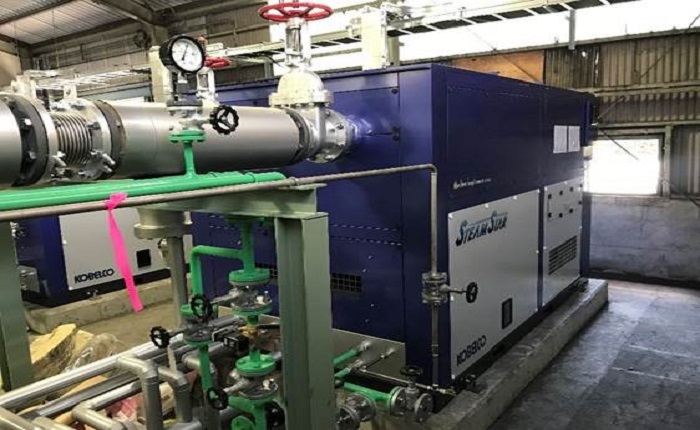 Converting waste heat to energy in Shimonoseki
Our Shimonoseki, Japan, site recently found a new way to convert excess steam to electricity, reducing our dependency on purchased electricity.
The facility is required to incinerate 100% of tail gas produced by the carbon black manufacturing process and convert the heat to steam. With the installation of three STEAMSTAR™ generators, we can now convert that steam to electrical power. Each machine can generate up to 160 kilowatts of energy, and the steam that cannot be used internally is sold to a neighboring facility
---
Community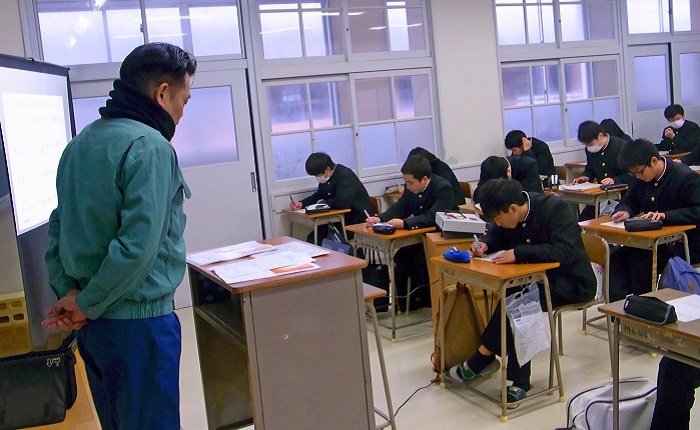 Teaching Local Students About Safety
In January 2016, we visited the Shimonoseki Chuo Technical Senior High School to teach students about the importance of safety and adhering to proper safety procedures.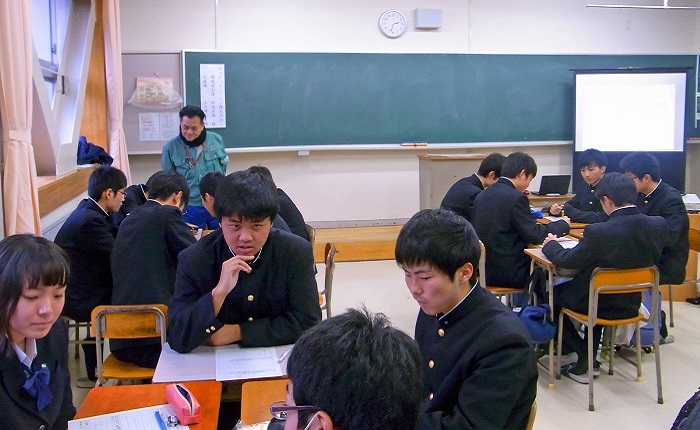 Teaching Local Students About Safety
During the day's first session, we spoke about our own safety efforts, the ways in which our safety practices have changed over time, and various safety emergency cases.
Teaching Local Students About Safety
Later, students split into groups of five to discuss accident prevention activities and brainstorm response procedures for various real-life situations.
---
Join the Shimonoseki Team
"
Over the past 10 years, we have learned that it is incredibly important to maintain our spirit for continuous improvement, and we recognize that big results can be achieved through small changes accumulated over time.
Ken Ichikawa, facility general manager
---