Internships & Co-ops
In addition to our full- and part-time positions, we offer internships and co-ops that provide students with opportunities to apply academic concepts in a real-world setting.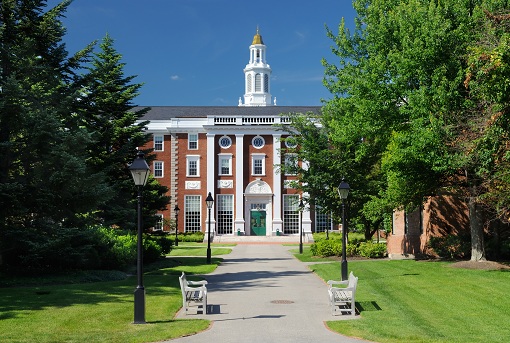 Students experience our culture and work environment while demonstrating their value and discovering future potential. We recognize that this is a critical step in establishing or extending a student's work experience and, therefore, we ensure that their projects are meaningful and relevant. Students work side-by-side with employees throughout the organization to help solve complex challenges while programmed events help shape their understanding of business operations.
Please note that internships and/or co-ops may not be offered at every location.
---
Innovate, Collaborate and Learn
---
GLOBAL REACH
No matter where you do business, we can help.