Midland, Michigan, USA
Our Midland plant is committed to upholding the highest standards in safety, health and environmental (SH&E) practices, while also striving to make a positive and lasting impact in our local community.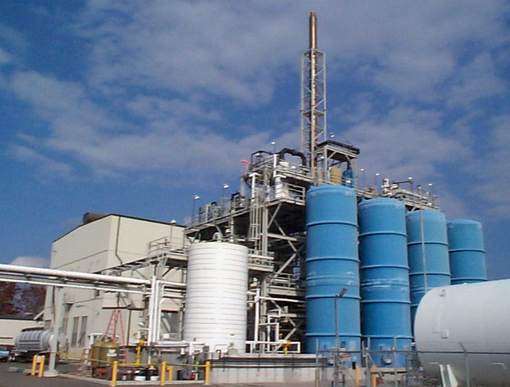 Built in 1999, our plant manufactures hydrophilic fumed silica for a wide variety of applications, including adhesives and sealants, chemical mechanical planarization, coatings, and printing and packaging.

Our team of approximately 25 employees is active in the local community.