Tuscola, Illinois, USA
For more than 50 years, our manufacturing facility has been committed to maintaining the highest standards in safety, health and environmental (SH&E) performance while positively impacting the community in which we operate.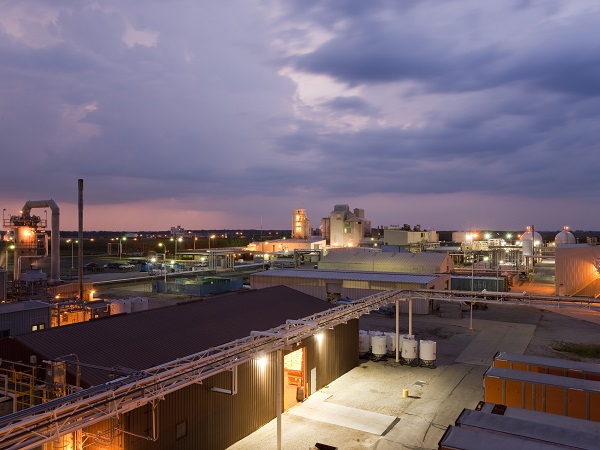 Our first fumed silica plant was built at Tuscola, Illinois, in 1958. Currently, our site has 9 manufacturing units that produces hydrophobic fumed silica and the site also packages hydrophilic fumed silica. These products serve all types of applications, including adhesives and sealants, coatings, personal care, pharmaceuticals, silicones, thermoset composites and electrophotographic printing.

More than 110 employees are based at Tuscola. We are committed to delivering contributions that make a positive difference in the local community. The Tuscola team is active, involved, and volunteering within the many communities they represent helping to meet the needs of its citizens and programs. The donations and volunteering helps with advancing our sustainability pillars of Caring for Our People and Communities, Acting Responsibly for the Planet, and Building a Better Future Together.
---
Life at Cabot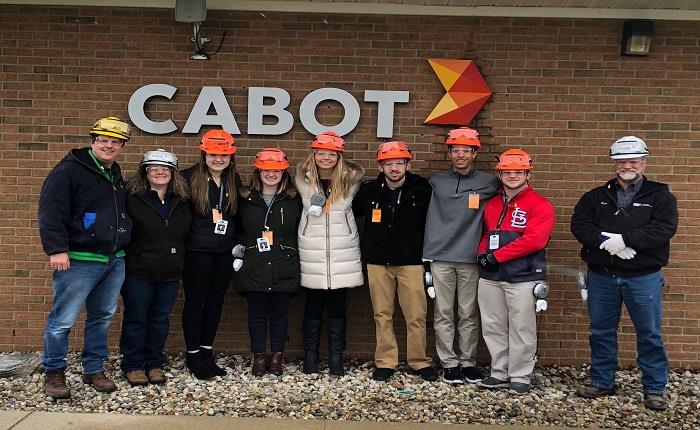 Douglas County CEO Program Visit
Employees in Tuscola recently hosted local high school students from the Douglas County CEO program, an economic development program for growing high school students into leaders for the future.
The visit included information about the manufacturing of silica, safety in the workplace, expanding their business knowledge and learning about how silica is used in everyday products. Students also received a tour of the central control room, burner process, warehouse, packaging and shipping.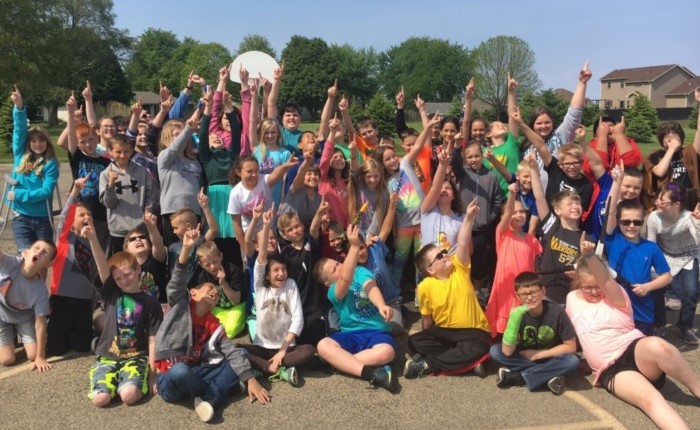 Promoting STEM in the Classroom
Employees in Tuscola recently joined forces with local schools and visited third through eighth grade classrooms to facilitate STEM demonstrations.
Some of the projects included building protective egg baskets, building rockets and creating a human energy circuit. In addition, employees participated in a collection drive for supplies that could be used for science experiments within the classrooms. With their help, every item on the wish lists of STEM supplies was collected and provided to local schools.
---
---