Alpharetta, Georgia, USA
Our Alpharetta Business Service Center is committed to providing top level support and maintaining the highest safety, health and environmental standards for all of our employees, customers, contractors and community members.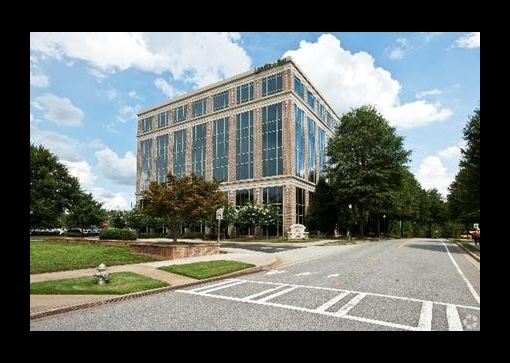 Our site, consisting of approximately 120 employees, provides important support to various regional functions, including purchasing, supply chain planning, finance and raw materials, as well as support to the global IT, engineering and manufacturing organizations.
---
Safety, Health & Environment (SH&E)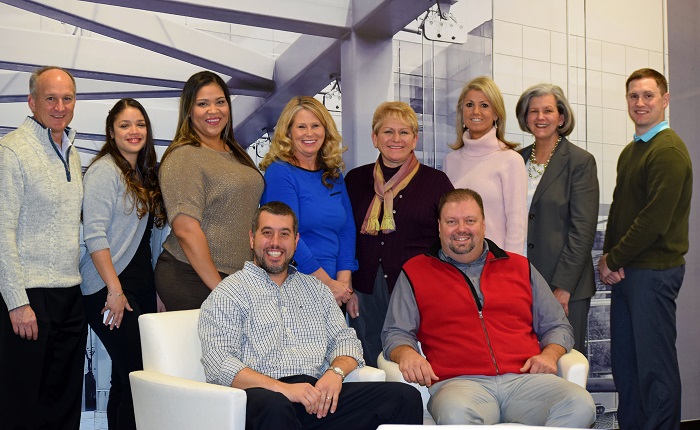 High safety standards
In 2018, we achieved eleven years without a recordable safety incident. This impressive milestone is a reflection of the daily commitment of every employee to staying focused on safe practices.
This achievement would not be possible without the daily awareness of every employee. As part of our site's safety program, we are all responsible for identifying safety risks and hazards and then proactively communicating them to the site safety team for removal.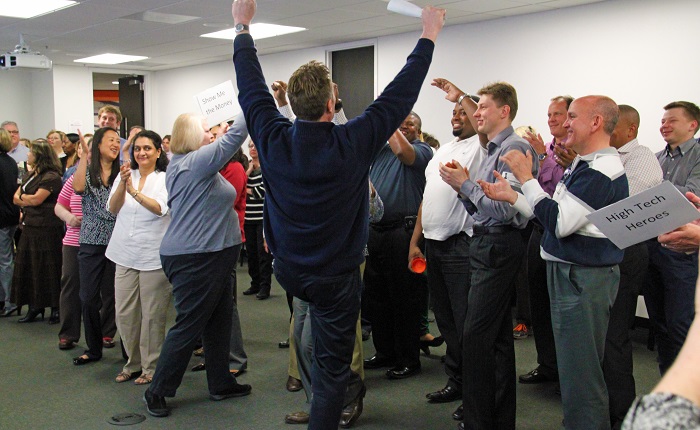 Global Safety Day
During this annual event, we participate in several fun and hands-on safety-related activities and learn ways to prevent common work-related injuries or illnesses.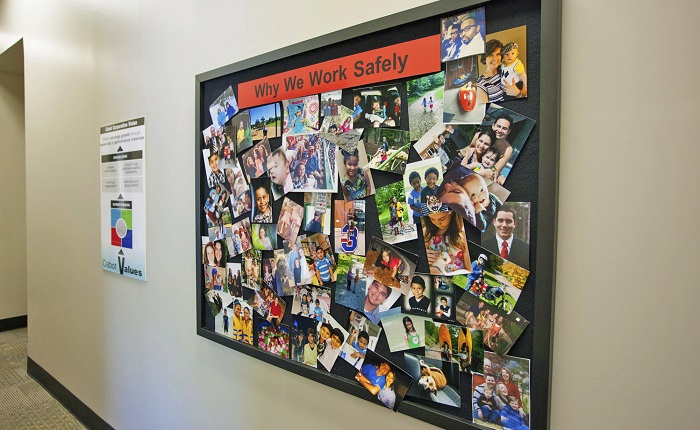 Why We Work Safely
On display throughout the year is a photo board featuring pictures of employees' loved ones as an important daily reminder of all the reasons why we work safely.
We've created a fun and engaging annual competition, Tour de Cabot, to help promote a healthy and active lifestyle. During this 12 week event, participants work together to complete a combination of walking, running, swimming and biking for a total distance of 6,000 miles, which represents the round-trip distance between Alpharetta and every other site in North America.
---
---