Dubai, United Arab Emirates
Our Dubai facility is committed to upholding the highest standards in safety, health and environmental (SH&E) practices, while also striving to make a positive and lasting impact in our local community.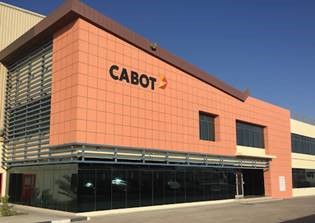 Opened in 2009, our facility manufactures masterbatches and conductive compounds for plastics applications while also providing sales support to help meet the growing demand for our products in the Middle East region. Our team is comprised of approximately 40 dedicated and passionate employees.
Here at Cabot Dubai, we pride ourselves on all being able to contribute to a culture that fosters entrepreneurship, innovation and accountability. We place a strong emphasis on collaboration and teamwork and believe everyone should have a voice. Our people share four core values: respect, integrity, responsibility and excellence in everything we do.
---
Anniversary Celebration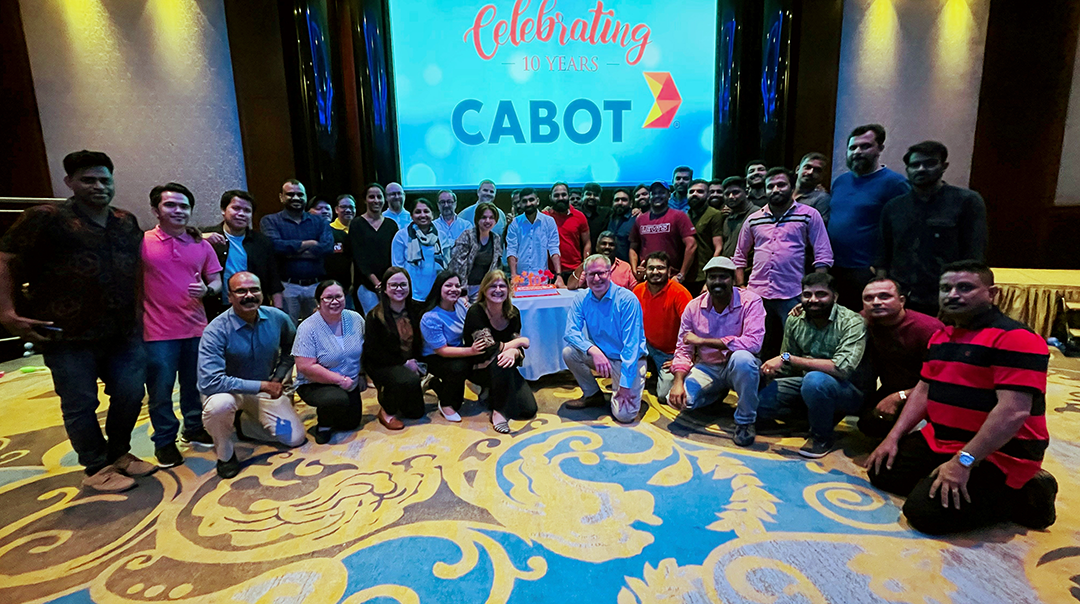 Cabot Dubai 10 Year Anniversary
We recently celebrated our 10-year anniversary for Cabot Dubai. To commemorate the occasion, a ceremony was held to recognize employees for their remarkable contributions to the site's success. Congratulations to all our colleagues throughout the years that have contributed to this exciting milestone.
---
Safety, Health & Environment (SH&E)
Chairman's Award
Safety is the top priority in everything we do. In 2015, we were proud to receive the Chairman's Award, the company's highest recognition of safety excellence. This award is presented to manufacturing sites that operate for more than 4 years without a recordable safety incident, environmental non-conformance or significant process safety event while earning positive SH&E audit results.
---
Community Outreach & Social Responsibility

Walking for a Cause
Recently, representatives from each department of our facility took part in the Walk for Hope, a walkathon dedicated to raising funds for cancer patients from Pakistan, Syria, Philippines, India, Morocco and Lebanon. The event was supported by the UAE Red Crescent and Dubai municipality, and our colleagues were proud to be well-represented among several other companies operating in the area.
---
---