Schaffhausen, Switzerland
Named the Europe, Middle East and Africa (EMEA) regional headquarters in 2010, our office is dedicated to providing high quality customer service and regional business support while maintaining an outstanding safety and health record.
Our office is located in the city center of the Canton of Schaffhausen, a dynamic and flourishing commercial region in the heart of northern Switzerland. Consisting of approximately 50 employees with 18 different nationalities, our international culture is reflected in the work we do providing regional management, functional leadership and global business support activities.
---
Life at Cabot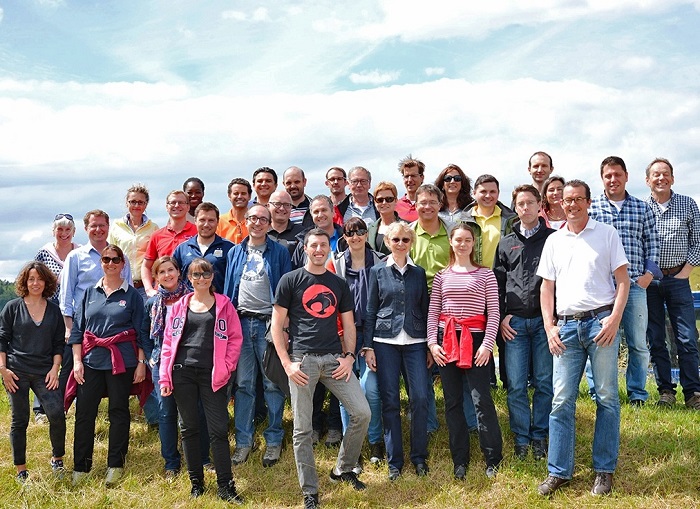 Five Years as Regional Headquarters
In honor of this milestone, we recognized the hard work, dedication and achievements of our colleagues with a festive celebration and awards ceremony.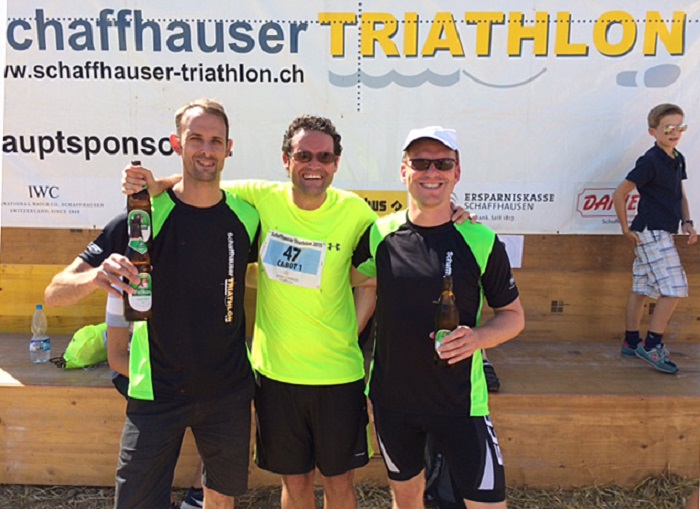 The Schaffhausen Triathlon
Three employees participated in this annual event focused on promoting an active lifestyle by uniting community members of all ages, genders and physical abilities.
---
Supporting the Community

Over the past several years we have provided volunteer and financial support to the Friedeck School as they construct a new outdoor recreational area for the community. Our volunteers were heavily involved in the construction and installation of several elements of the playground, including the climbing wall, a football field and a sitting area. Additionally, we partnered with the Cabot Corporation Foundation, Inc. to provide funding for the project.
---
Join the Schaffhausen Team
---
Safety, Health & Environment (SH&E)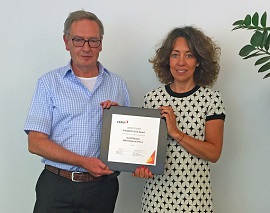 The safety of our employees, contractors, visitors and local community members is always our top priority. In June 2015, we were proud to receive Cabot's prestigious President's Club award for achieving more than five consecutive years of safe operation without a recordable injury.
We continuously strive for a safer working environment, relying on a local employee safety committee to help ensure that safety is top of mind every day and in everything we do. We are continually focused on our "Drive to Zero" initiative, which reflects our goal of achieving zero injuries at all of our facilities worldwide. We also celebrate and support Global Safety Day, an annual initiative in which we participate in various safety-related activities to share best practices and reinforce safety as our number one priority.
---