Riga, Latvia
Our passionate team is committed to effectively providing business services, driving efficiency to improve end to end customer experience and delivering insights to enhance business performance.
Cabot Latvia is a Business Service Center consisting of more than 250 enthusiastic and talented team members. The center operates as part of Global Business Services organization within Cabot Corporation and it provides end-to-end process delivery to Cabot internal and external customers. Some of the functions represented in our office include customer service support, data management, transportation, financial services, digital support, purchasing, commercial support and accounting services.
We are committed to maintaining a safe, fulfilling work environment based on our core values of respect, integrity, excellence and responsibility.
In October 2019, Cabot Latvia celebrated five years of successful operations. We are continually seeking candidates who have aspirations to excel in their careers and grow in an international company.
---
Life at Cabot
Active Lifestyle
At Cabot, we support an active and healthy lifestyle for all of our employees and their families and therefore we support various sport initiatives led by a Sports committee. Each year the team participates in the most popular annual marathon and features a number of other sport activities, such as yoga, fishing and annual summer sports games for employees and their families.

Growth and Development Opportunities
We want to see our employees grow professionally and support them on this journey. Cabot regularly invests in team and individual trainings. Since our operations launched in Riga a number of employees have progressed professionally by exploring opportunities through horizontal or vertical moves within the company.

Having Fun
In addition to working hard, our team is committed to having fun. We have a number of traditions around the office, including an annual Halloween costume competition, Christmas ball, Global Safety Day and team building activities to celebrate and enjoy time together.

Opportunities to get involved
Every individual in our organization can pursue their passion by joining one of the existing committees that are formed and supervised by our employees: Sustainability committee, Charity committee, Ambassador committee and Sports committee.
---
Community Outreach & Social Responsibility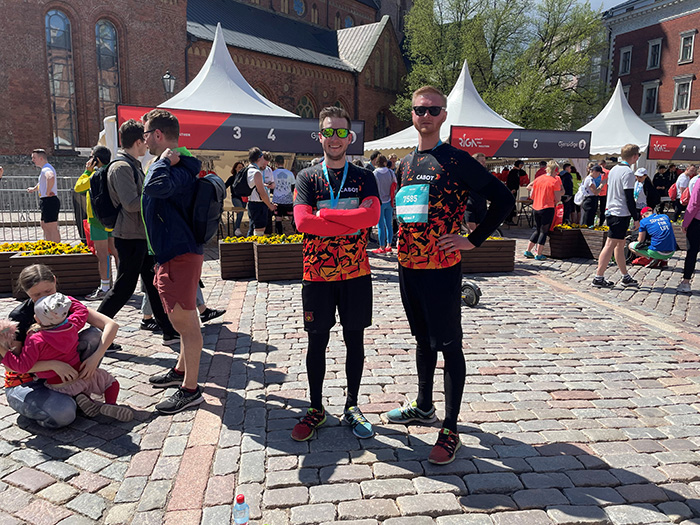 2022 Riga Marathon in Support of Ukraine
In May 2022, Cabot Riga participated in the 2022 Rimi Riga Marathon, which was dedicated to Ukraine.
Marathon participants had the option of running 6, 10, 21 or 42km and every citizen of Ukraine living in Latvia was invited to register free of charge for the 6km distance. All the proceeds collected for the 6km were donated to support humanitarian efforts in Ukraine as well as Ukrainian refugees in Latvia.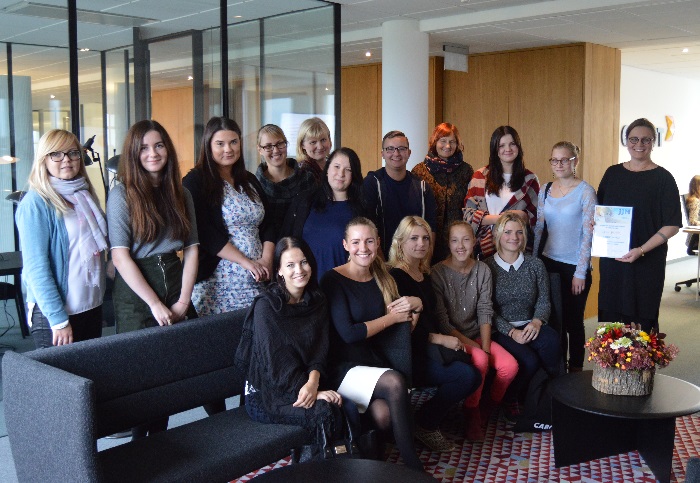 Cabot Riga Charity Committee
The Cabot Riga charity committee is very active in supporting those in need. Over the years we've partnered with Slokas animal shelter, Dr. Klauns charitable organization, SOS Youth House, and planted hundreds of trees. We are continuously looking for ways how we can help the community we live in by dedicating our time, efforts and financial resources.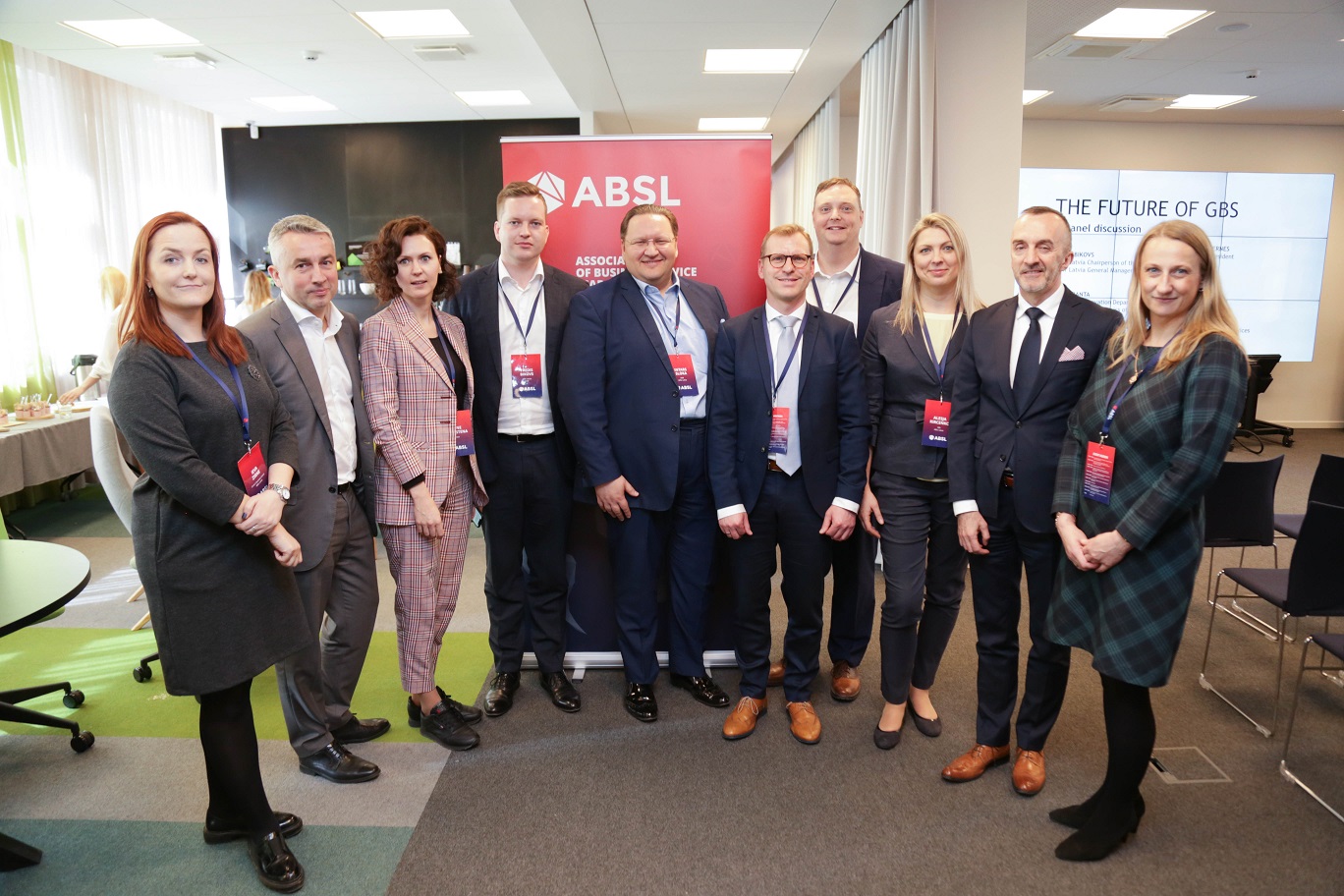 Founding Member of ABSL
In April 2019, Cabot Latvia became one of the founding members of the Association of Business Service Leaders (ABSL) in Latvia. ABSL is inspiring the business services community to continually strive for excellence and to strengthen the sector's position in the region.
---
---