Pepinster, Belgium
As both a manufacturing facility and the European Application Development Center for our fine particles for plastic applications, our team in Pepinster is dedicated to providing the highest quality products while upholding the highest safety, health and environmental standards.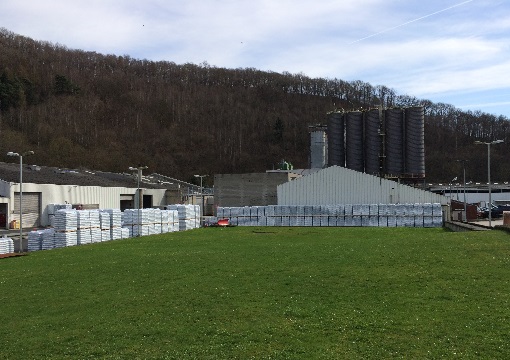 Our facility is located in Eastern Belgium and manufactures black plastic masterbatches and compounds containing carbon black, additives and thermoplastic resins used in construction, automotive, agriculture, packaging and other plastic applications. We employ more than 60 enthusiastic employees and work closely with our colleagues from the other masterbatch plant in Loncin, Belgium, which is located about 35 kilometers away from our facility.
Aside the manufacturing facility, Pepinster also hosts the Application Development Center (ADC), which is Cabot's Center of Excellence for plastics applications, delivering innovation and new developments in the field of polyolefins and engineering polymers, for carbon black and silica globally.

Here at Cabot Pepinster, we pride ourselves on all being able to contribute to a culture that fosters entrepreneurship, innovation and accountability. We place a strong emphasis on collaboration and teamwork and believe everyone should have a voice. Our people share four core values: respect, integrity, responsibility and excellence in everything we do.

---
Safety, Health & Environment (SH&E)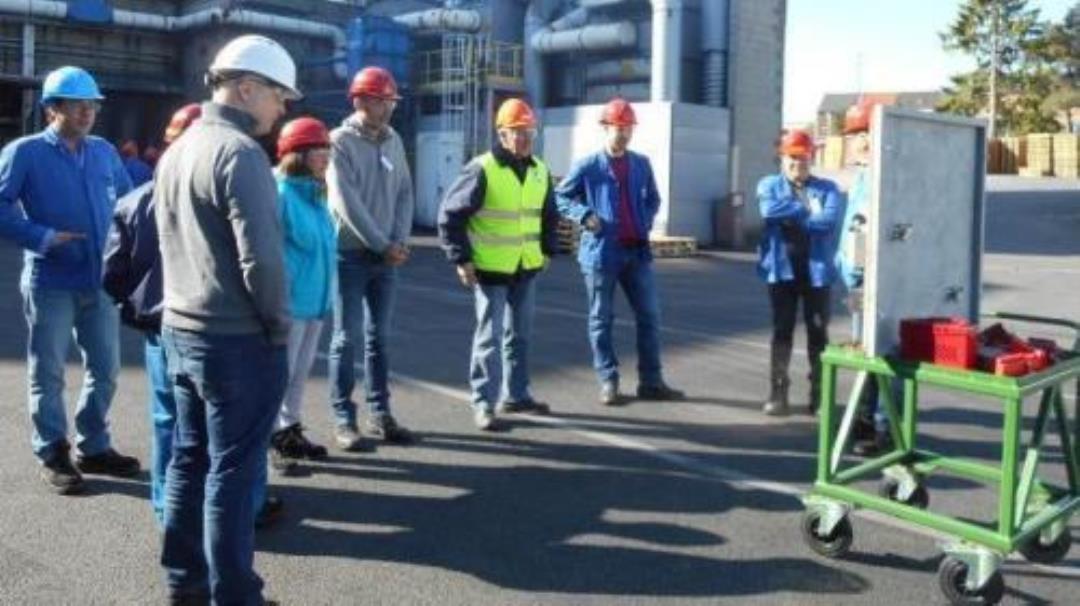 Global Sustainability Day
We recently dedicated a full day to participating in Cabot's Global Sustainability Day. This day is dedicated to increasing our employee's awareness and proposing best practices in sustainability and safety in the plant as well as at home. This is also the occasion to celebrate the commitment of our teams to work safely each and every day.


Award for Excellence
In 2016, our teams in Loncin and Pepinster received the Samuel W. Bodman Award for Excellence. This internal award is granted in recognition of projects that have made a critical difference in Cabot's success. The teams from these two facilities were recognized for manufacturing excellence and global working capital improvements.

WORLD CLASS MANUFACTURING
Since 2013, we have successfully implemented the first elements of World Class Manufacturing, also called Total Productive Management. This process driven approach employs various techniques and philosophies to focus on operational efficiency, reducing waste and creating a cost efficient organization.
Thanks to the dedication and collaboration of the team, we have been successful and are working to continue increasing production line efficiency.

---
Community Outreach & Social Responsibility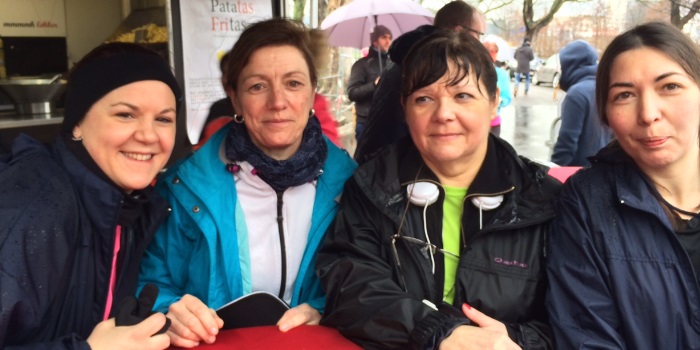 Run for charity
In 2016, together with our colleagues from the Loncin, Belgium facility, we participated in a six kilometer "Women's Race" to fight breast cancer.
This nationwide charity run raises awareness and funds to find a cure for breast cancer while also promoting the integration of women in sports.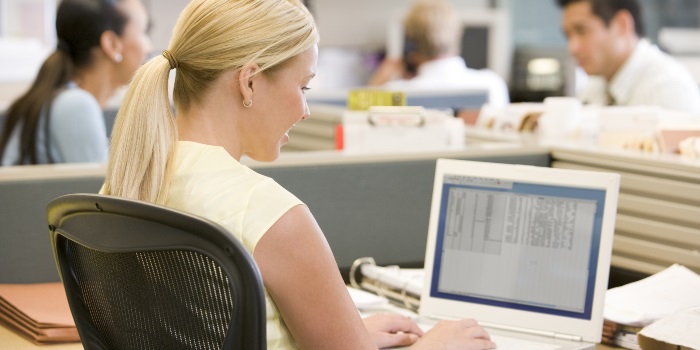 Equipment donation
In 2016, we donated about 25 computer monitors to a variety of humanitarian causes.
---
---
Life at Cabot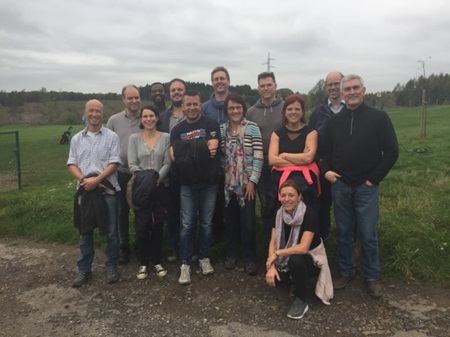 Let's walk or jog together
The team puts great emphasis on spending quality time together and building strong teams.
Thanks to its location in a rural area, every month, a one-hour walk and jogging are organized in the surrounding woods during lunch time in order to relax, make some exercise and foster the team-spirit of the employees.
---
---