Loncin, Belgium
Our team in Loncin is continually committed to operating our plant according to the highest safety, health and environmental standards while manufacturing top quality products.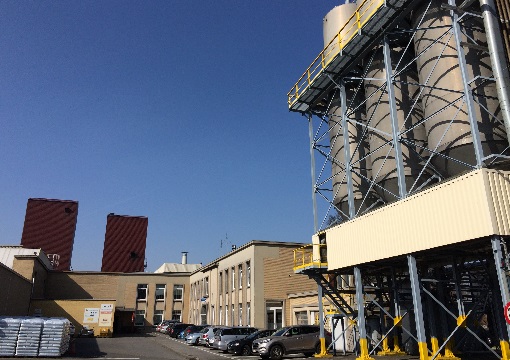 Our manufacturing facility in Loncin produces masterbatches and conductive compounds containing carbon black, additives and thermoplastic resins used in construction, automotive, agriculture, packaging and other plastic applications. We began our operations in 1970 and currently we employ more than 60 employees. We work closely with our colleagues from the other masterbatch facility in Pepinster, Belgium, which is located about 30 kilometers away.
---
Awards

PRESIDENT'S AWARD
In 2016, we received the Cabot President's Award in recognition of our commitment to safety, health and environment (SH&E) and successful operation for three consecutive years without a recordable safety incident. This achievement underscores the focus and dedication of all our employees to delivering SH&E excellence.


Award for Excellence
In 2016, our teams in Loncin and Pepinster received the Samuel W. Bodman Award for Excellence. This internal award is granted in recognition of projects that have made a critical difference in Cabot's success. The teams from these two facilities were recognized for manufacturing excellence and global working capital improvements.
---
Community Outreach & Social Responsibility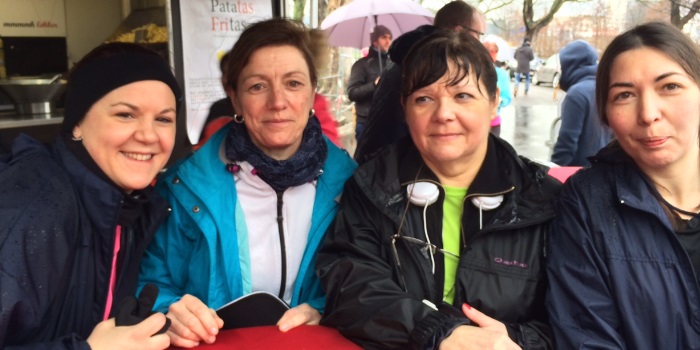 Run for charity
In 2016, we joined other females for a six kilometer "Women's Race" to fight breast cancer.
This nationwide charity run raises awareness and funds to find a cure for breast cancer while also promoting the integration of women in sports.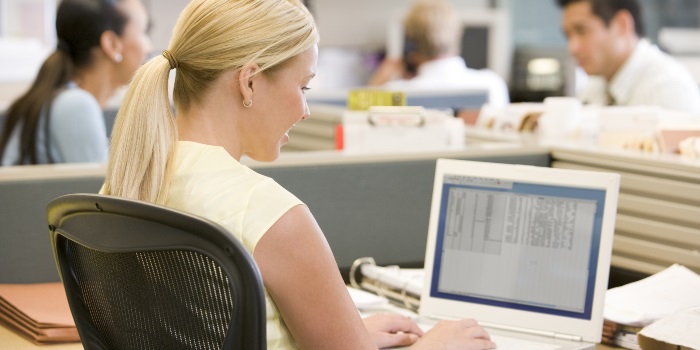 Equipment donation
In 2016, we donated about 25 computer monitors to a variety of humanitarian causes.
---
---