Port Dickson, Malaysia
For more than 20 years, our facility has been committed to maintaining the highest standards in safety, health and environmental (SH&E) performance while positively impacting the community in which we operate.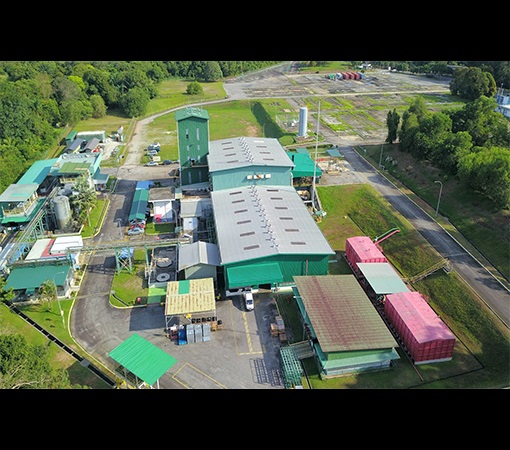 Our plant has been manufacturing elastomer composites since it began operating in 1995. Our elastomer composites, which are a unique class of materials made primarily of natural rubber and reinforcing materials such as carbon black, can be used in off-the-road tire, rubber track and mining applications. Our team of approximately 65 employees also conduct a number of research and development activities at our site.
Safety is the top priority in everything we do. We have operated for 8 consecutive years without a recordable safety incident, and we actively participate in the "Drive to Zero," which represents our goal of achieving zero injuries worldwide.
---
SH&E

Chairman's Award
In 2015, we were proud to receive the Chairman's Award, the company's highest recognition of safety excellence. This award is presented to manufacturing sites that operate for more than 4 years without a recordable safety incident, environmental non-conformance or significant process safety event while earning positive SH&E audit results.
---
Join the Port Dickson Team
---