Jiangxi, China
We continuously strive for safety, health and environmental (SH&E) excellence, as well as the sustainable development of the community in which we operate.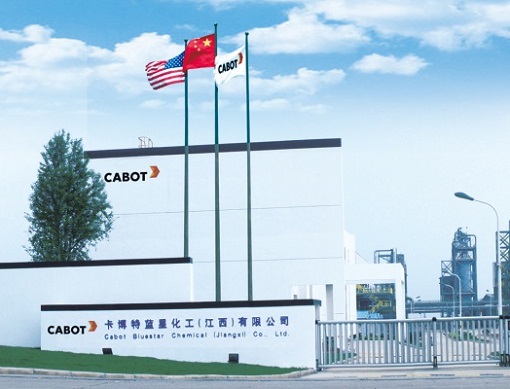 Cabot Bluestar Chemical (Jiangxi) Co., Ltd., is a joint venture founded by Cabot (China) Limited and Bluestar New Chemical Materials Co., Ltd. in 2004. As a leading world-class manufacturer of fumed silica, we deliver high performance products that meet performance requirements in a variety of applications, including coatings, adhesives and construction.
Additionally, we consistently engage with our local community and support initiatives for its sustainable development. We actively engage in various social welfare and charity events as part of our commitment to act as a socially responsible corporate citizen.
---
Commitment to Responsible Care
We promote the values of Responsible Care throughout our value chain and join our community, peers, suppliers and customers in the drive for the sustainable development of the industry.
---
Community Outreach & Social Responsibility
As a socially responsible corporate citizen, we proactively engage with our local community through various philanthropic programs and community care initiatives.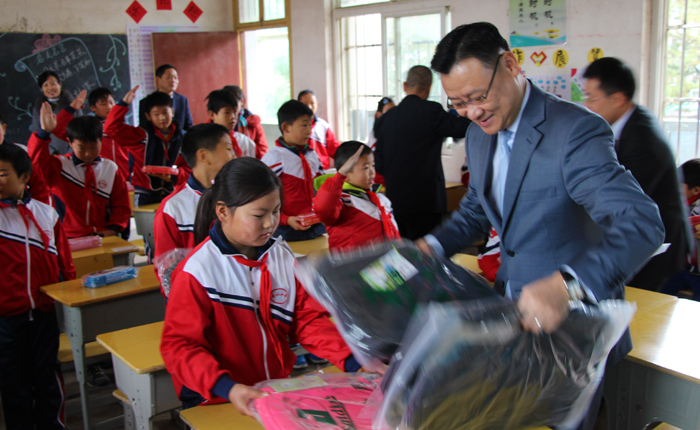 Donating to a Local Elementary School
Since 2006, we have sponsored the local Phoenix Mountain Elementary Hope School with annual donations.
During a ceremony held in November 2015, Jeff Zhu, senior vice president and president, Asia Pacific Region, presented students with a new multimedia teaching machine, as well as new schoolbags and stationery for every student.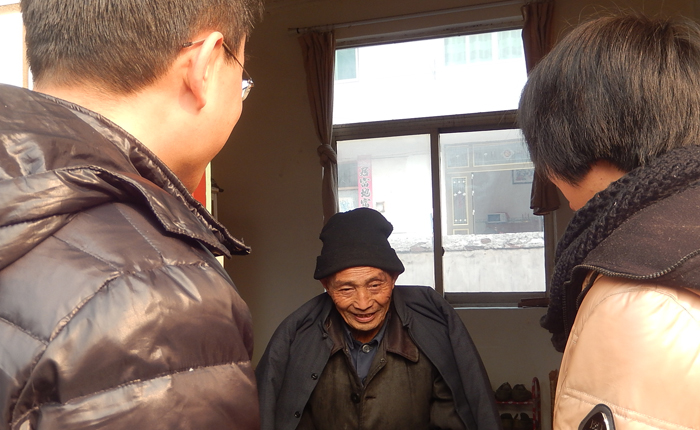 Supporting a Nursing Home
We donated two washing machines to the residents of the local Aicheng Elderly Nursing Home.
This donation prevents the elderly from needing to hand wash clothes during the cold winter months.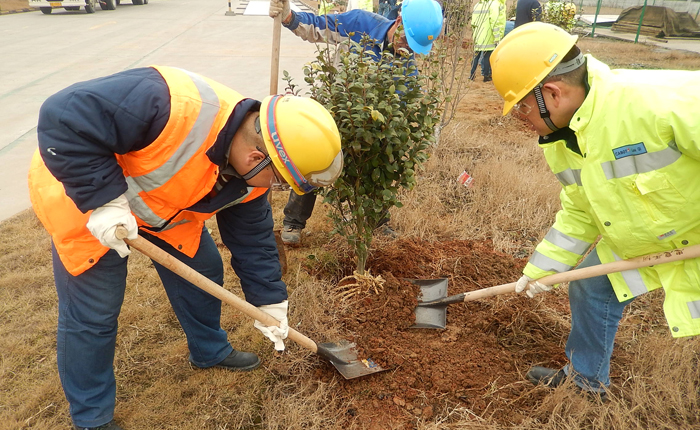 Planting Trees for Arbor Day
Every year, in recognition of Arbor Day, our team gathers to plant trees around our facility.
We work with our neighbors and peers to promote sustainable practices that positively impact the community in which we operate.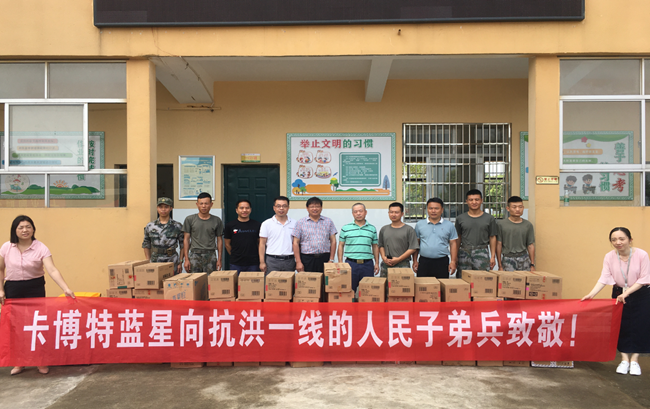 Our Donation To Frontline Workers
General Manager Dong Ming, Deputy General Manager Song Xiaoming, and other volunteers from Cabot Jiangxi Factory arrived at the government office of Makou Town, Yongxiu County with a car full of daily necessities and anti-heatstroke drugs to visit and express sympathy to the people's army fighting on the front line.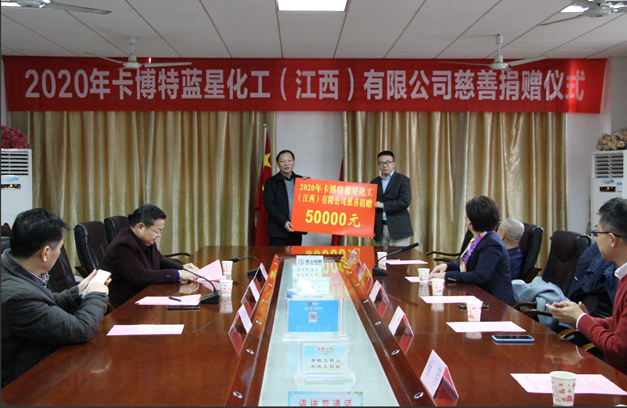 Yongxiu County Receives Our Donation
Jia Jixiao, VP and Regional Business Director for PC, AP, and Yu Zhihong, HR Director of Cabot Asia Pacific, accompanied by Dong Ming, FGM of Cabot Bluestar Chemical (Jiangxi) Co., Ltd., attended a charity donation ceremony at the Yongxiu County Education Bureau.
Zou Huasheng, Director of the Education Bureau of Yongxiu County, and the students who received the donation warmly welcomed our arrival.
---
Focused on the excellence of products and services, we have ISO 9001 Certification as well as ISO 14001 and follow Responsible Care standards.
Learn More
---