Composites
Our fumed silicas deliver a variety of powerful mechanical advantages to fiber-reinforced composite materials.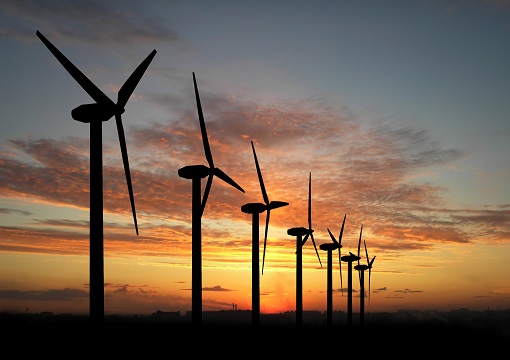 We support manufacturers of fibers, resins and composites through a variety of different means. For fiber producers, we offer particles that can be dispersed in fiber coatings and matrix resins, as well as silica dispersions that can easily mix into fiber coatings to improve the mechanical performance of the end-use composite part. For resin producers and end-use part producers, we offer conductive carbons to enhance thermal and electrical conductivity. Additionally, we offer a full line of fumed metal oxides to control rheology.
While fumed silica has traditionally been used for rheology control, increased research related to using silica particles to strengthen composites is at the forefront of this market. Our core expertise in particle science combined with our innovative silica products enables us to address the challenges facing composite formulators.