Carbon Blacks for Elastomer Reinforcement
We are the global leader in reinforcing agents for high performance tires and specialized industrial rubber products.
We offer a broad portfolio of reinforcing agents, including the VULCAN®, STERLING®, REGAL®, SPHERON® and PROPEL® product families. Carbon black is the predominant reinforcing agent used to improve the processing, strength and durability of elastomer-based composites in most rubber applications.
Our portfolio includes carbon black products specifically designed for tires as well as automotive and non-automotive industrial rubber products:
---
Low PAH Carbon Blacks
Our new LP series of low PAH carbon blacks is engineered to help you meet stringent performance specifications while ensuring compliance with regulatory requirements and quality certifications.
Product stewardship is our priority. Visit our certifications and declarations library to download information on Responsible Care®, ISO, EU REACH and other regulations.
Certifications and Declarations
---
Upcoming Events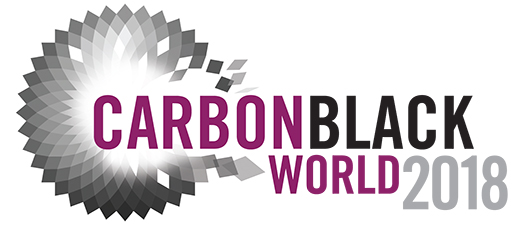 Carbon Black World
September 24-26, 2018
Hilton Düsseldorf, Düsseldorf, Germany

Carbon Black World is the premier technical conference dedicated to the carbon black industry and will bring together the entire carbon black supply chain including feedstock producers, carbon black manufacturers, equipment solution providers and tire and pigment end-users from around the globe. On Wednesday, September 26th, our Brett Wehmann, Director of Global Feedstock Supply, will be giving a presentation titled, "IMO 2020: Observations and Considerations for 2019 and Beyond."
---

International Elastomer Conference
October 9-11, 2018
Kentucky International Convention Center, Louisville, Kentucky
Booth 250
Organized by the American Chemical Society, IEC is the premier place for educators, customers, manufactures and suppliers of materials, equipment, tools and services to come together. Our Reinforcement Materials team will be showcasing our carbon blacks for industrial rubber product applications.
---
---