Potable Water
Water utilities provide clean, safe water, thanks to activated carbon products.
Our activated carbon products play an important role in helping water utilities provide potable water that is clean, safe to drink and free of unpleasant tastes and odors. Our products are used to remove natural and synthetic organic pollutants and suspended solids from surface and groundwater sources, as well as potentially harmful disinfection byproducts and residual oxidizing agents formed during the potable water treatment process.
With six manufacturing plants throughout North America and Europe, we are an industry-leading manufacturer of powdered activated carbon (PAC) and granular activated carbon (GAC) for potable water treatment. We also offer reactivation services in four manufacturing locations, so that your spent activated carbon can be thermally reactivated and reused.
Our products meet stringent purity requirements, including the requirements of the United States Food Chemicals Codex and the EN 12915 (EU) requirements for leachable metals, poly-aromatic hydrocarbon (PAH) and cyanide. Most of our activated carbon grades are certified by NSF (USA) and/or KIWA (NL).
---
Upcoming Events
IFAT India
September 26-28, 2017
Bombay Exhibition Center in Mumbai, India
Booth C7
We will exhibit at this leading trade fair for water, sewage, refuse and recycling. It brings together solution providers, practitioners and decision-makers to share knowledge and experience that pertains to proven and innovative environmental technologies. We will be showcasing our latest innovations for potable water, wastewater, gas and air, and biogas applications.
---
Innovative Solutions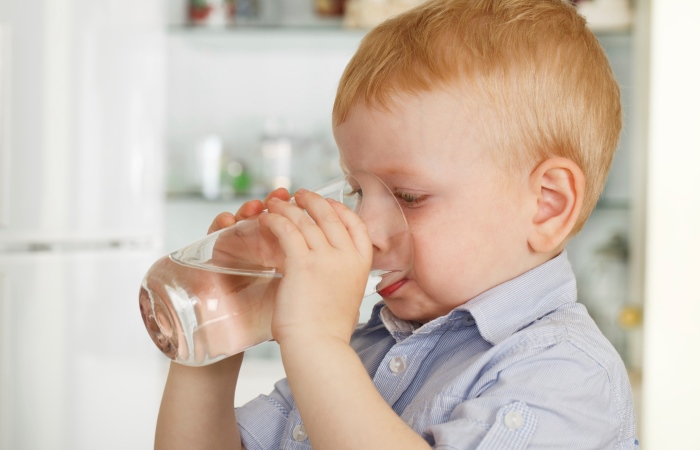 ---