Potable Water
Water utilities provide clean, safe water, thanks to activated carbon products.
Our activated carbon products play an important role in helping water utilities provide potable water that is clean, safe to drink and free of unpleasant tastes and odors. Our products are used to remove natural and synthetic organic pollutants and suspended solids from surface and groundwater sources, as well as potentially harmful disinfection byproducts and residual oxidizing agents formed during the potable water treatment process. Our granular activated carbon is also effective at removing emerging contaminants such as perfluorooctanoic acid (PFOA), perfluorooctane sulfonate (PFOS), and other polyfluoroalkyl substances (PFAS) from drinking water for homes and businesses.
With six manufacturing plants throughout North America and Europe, we are an industry-leading manufacturer of powdered activated carbon (PAC) and granular activated carbon (GAC) for potable water treatment. We also offer reactivation services in four manufacturing locations, so that your spent activated carbon can be thermally reactivated and reused.
Our products meet stringent purity requirements, including the requirements of the United States Food Chemicals Codex and the EN 12915 (EU) requirements for leachable metals, poly-aromatic hydrocarbon (PAH) and cyanide. Most of our activated carbon grades are certified by NSF (USA) and/or KIWA (NL).
---
Upcoming Events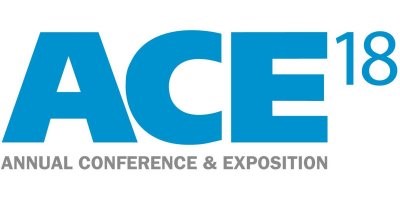 AWWA ACE18
June 11-14, 2018
Mandalay Bay Convention Center, Las Vegas, Nevada
Booth 23077
Our exhibit at the American Water Works Association's Annual Conference & Exposition (ACE18) will feature HYDRODARCO® 4000 and NORIT® GAC 400 Activated Carbons that efficiently remove PFAS from ground and surface water to below detectable levels. The American Water Works Association (AWWA) was established in 1881 and is the largest nonprofit, scientific and educational association dedicated to managing and treating water, the world's most important resource.
---
---
Innovative Solutions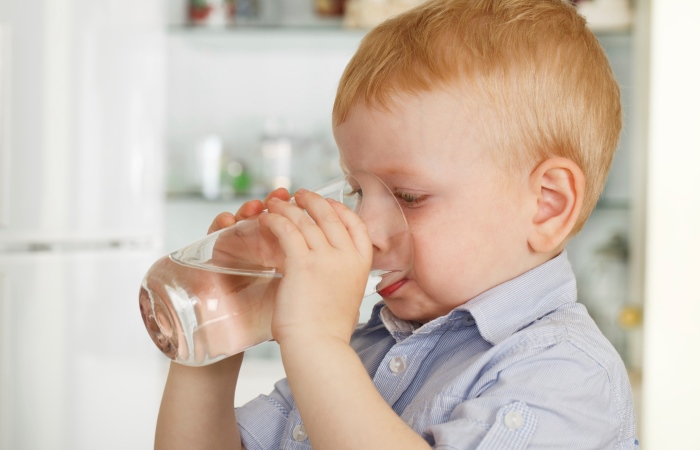 In actual third-party case studies* and our own R&D studies, our HYDRODARCO® 4000 and NORIT® GAC 400 granular activated carbons have demonstrated superior performance in the removal of PFAS molecules when compared to coconut-based carbons in surface and ground waters.
*Dr. Detlef Knappe, Department of Civil, Construction, and Environmental Engineering, North Carolina State University, 2017
---