Water Purification
We provide activated carbon solutions for simple, pure H2O.
Whether source water contaminants are present in low or high concentration, alone or in combination with other contaminants, we develop activated carbons that enable potable water, wastewater, industrial process water and more to meet purification, performance and regulatory compliance goals.
---
Innovative Solutions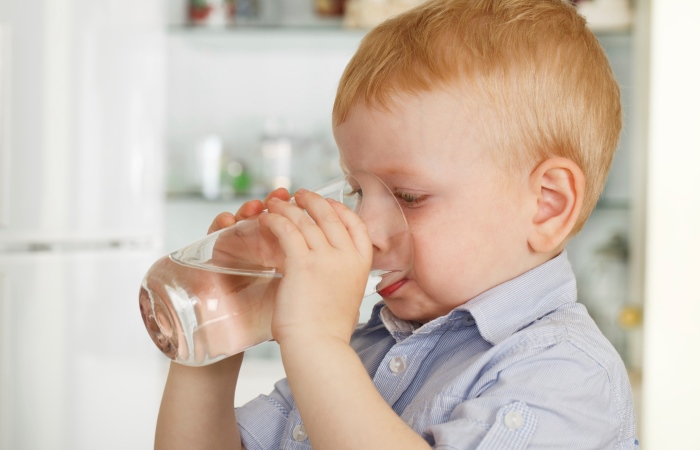 In actual third-party case studies* and our own R&D studies, our HYDRODARCO® 4000 and NORIT® GAC 400 granular activated carbons have demonstrated superior performance in the removal of PFAS molecules when compared to coconut-based carbons in surface and ground waters.
*Dr. Detlef Knappe, Department of Civil, Construction, and Environmental Engineering, North Carolina State University, 2017
---
Upcoming Events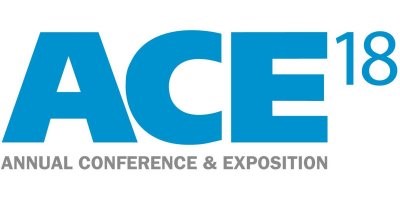 AWWA ACE18
June 11-14, 2018
Mandalay Bay Convention Center, Las Vegas, Nevada
Booth 23077
Our exhibit at the American Water Works Association's Annual Conference & Exposition (ACE18) will feature HYDRODARCO® 4000 and NORIT® GAC 400 Activated Carbons that efficiently remove PFAS from ground and surface water to below detectable levels. The American Water Works Association (AWWA) was established in 1881 and is the largest nonprofit, scientific and educational association dedicated to managing and treating water, the world's most important resource.
---
---
---