Water Purification
We provide activated carbon solutions for simple, pure H2O.
Whether source water contaminants are present in low or high concentration, alone or in combination with other contaminants, we develop activated carbons that enable potable water, wastewater, industrial process water and more to meet purification, performance and regulatory compliance goals.
---
Upcoming Events
WasteTech 2017
June 6-8, 2017
Crocus Expo International Exhibition Center in Moscow, Russia
Booth B6.6
We will exhibit at the Waste and Environmental Technology Conference (WasteTech), an international exhibition for waste management, recycling technologies and renewable energy that has become well-known to industry professionals both in Russia and worldwide.
---
Innovative Solutions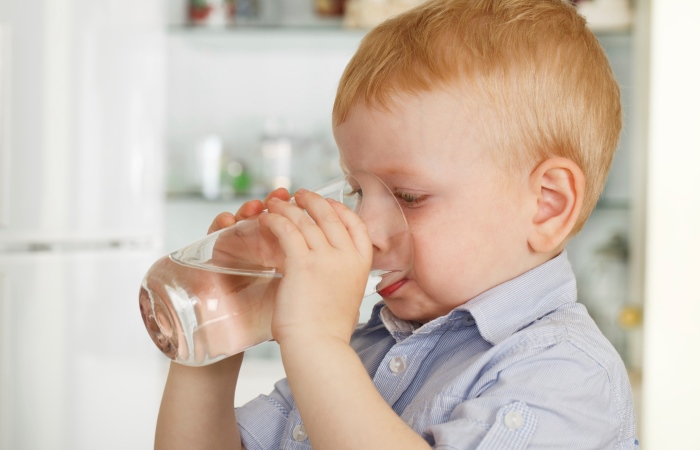 ---