Fuel Efficiency
Minimizing fuel consumption is critical in long-haul trucking, and savvy commercial vehicle operators have long sought low rolling resistance truck tires.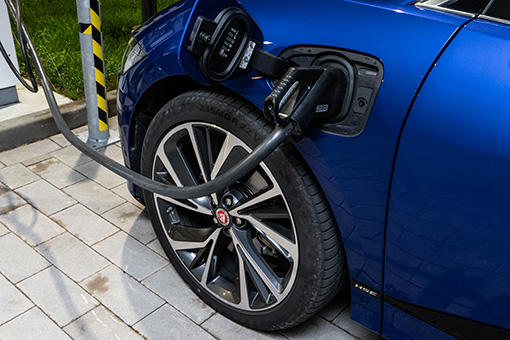 In many countries, governments are implementing new programs to promote the use of transportation technologies that can reduce greenhouse gas emissions. These programs create a need for fuel-efficient tires on all vehicles. A significant reduction in tire rolling resistance is possible by reducing the energy loss associated with the deformation of a tire. Proper selection of the reinforcing agents used in tire compounds can help to minimize hysteresis and lower rolling resistance.
We produce a range of products for elastomer reinforcement that are specifically designed to lower tire rolling resistance by enabling tread compounds with low hysteresis. Our PROPEL™ E-series of carbon black products give tread compound designers the ability to lower tire rolling resistance without sacrificing tire durability.
---
Upcoming Events
Tire Technology Expo 2017
February 14-16, 2017
Deutsche Messe exhibition grounds in Hannover, Germany
Booth C526
We will be exhibiting at the 2017 Tire Technology Expo, the world's most important tire manufacturing technology exhibition and conference. This event showcases premier technology with exhibits of equipment and materials covering the complete spectrum of the tire manufacturing process. Fred Rumpf, technology director, reinforcement materials, will deliver a presentation titled "Graphenes: a review of their functions and applications" on Tuesday, February 14.
---