Driving Performance
Racing teams and driving enthusiasts demand high-performance tires that require unique rubber compounds, especially in the tread.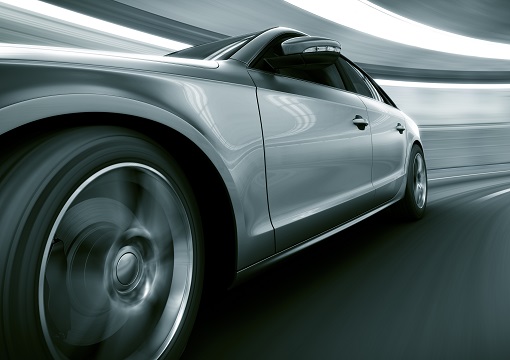 The selection of reinforcing agents in these applications is critical, as it can affect the ability of the tire to grip the road and handle responsively. High compound stiffness is necessary to ensure tires transmit forces quickly between the vehicle and the road.
Additionally, high tread compound hysteresis helps the tire conform to the road surface, maximizing grip. Our innovative carbon blacks for elastomer reinforcement product portfolio can enable exceptional grip and responsive handling.
---
Upcoming Events
Tire Technology Expo 2017
February 14-16, 2017
Deutsche Messe exhibition grounds in Hannover, Germany
Booth C526
We will be exhibiting at the 2017 Tire Technology Expo, the world's most important tire manufacturing technology exhibition and conference. This event showcases premier technology with exhibits of equipment and materials covering the complete spectrum of the tire manufacturing process. Fred Rumpf, technology director, reinforcement materials, will deliver a presentation titled "Graphenes: a review of their functions and applications" on Tuesday, February 14.
---