Biogas Purification
Biogas plays an important role as an eco-friendly source of energy.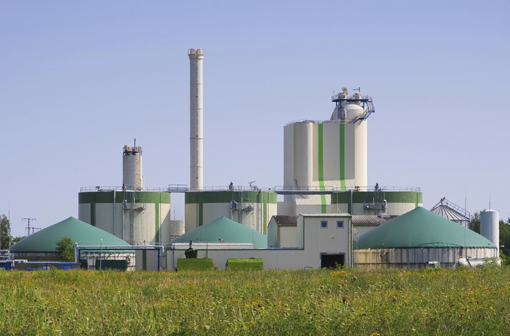 Biogas can be produced in many different ways, including domestic waste (landfill gas), animal manure, vegetation (digester gas), and more. We supply activated carbon grades to purify the biogas from undesirable compounds like hydrogen sulfide (H2S), siloxanes and volatile organic compounds (VOCs).
---
Upcoming Events
BioCycle Refor 2016
October 17-20, 2016
Caribe Royale Hotel in Orlando, Florida, USA
Booth 110
We will be exhibiting at BioCycle Refor 2016, the best venue for hands-on information and tools to position organizations for success in anaerobic digestion, production of power, fuel and soil amendments, food waste management and composting. It is also the official conference of the American Biogas Council.
---