Biogas Purification
Biogas plays an important role as an eco-friendly source of energy.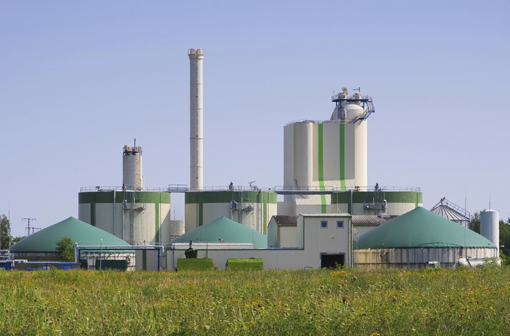 Biogas can be produced in many different ways, including domestic waste (landfill gas), animal manure, vegetation (digester gas), and more. We supply activated carbon grades to purify the biogas from undesirable compounds like hydrogen sulfide (H2S), siloxanes and volatile organic compounds (VOCs).
---
Upcoming Events
IFAT India
September 26-28, 2017
Bombay Exhibition Center in Mumbai, India
Booth C7
We will exhibit at this leading trade fair for water, sewage, refuse and recycling. It brings together solution providers, practitioners and decision-makers to share knowledge and experience that pertains to proven and innovative environmental technologies. We will be showcasing our latest innovations for potable water, wastewater, gas and air, and biogas applications.
---
Resources