Biogas Purification
Biogas plays an important role as an eco-friendly source of energy.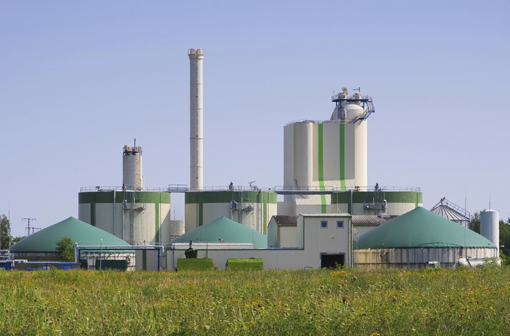 Biogas can be produced in many different ways, including domestic waste (landfill gas), animal manure, vegetation (digester gas), and more. We supply activated carbon grades to purify the biogas from undesirable compounds like hydrogen sulfide (H2S), siloxanes and volatile organic compounds (VOCs).
---
Upcoming Events
UK AD & Biogas and World Biogas Expo 2017
July 5-6, 2017
National Exhibition Center in Birmingham, United Kingdom
Booth F402
The UK AD & Biogas and World Biogas Expo 2017 showcases all the products and services required to commission, build and operate all types of biogas plants, and this year's event will cover landfill gas and food waste collection systems for the first time. We will be exhibiting and Susnata Samanta, senior application scientist, will deliver a key note speech titled "How to improve efficiency and reduce siloxane removal costs" on Wednesday, July 5 at 2 pm local time.
---
Resources