Cement Kilns
We offer proven activated carbon products for the adsorption of mercury and total hydro carbons (THC) to meet emission requirements for cement kilns.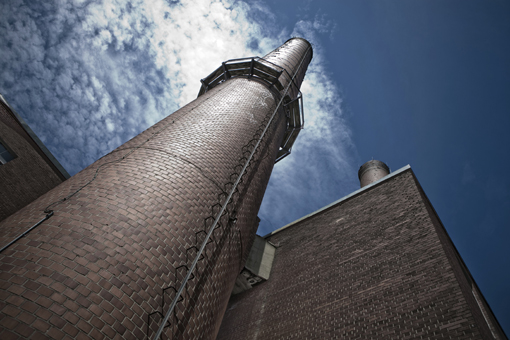 In light of anticipated regulations of emissions from cement kilns, such as the National Emission Standards for Hazardous Air Pollutants (NESHAPS) regulations in the United States, we offer proven DARCO® powdered activated carbon (PAC) products to address these regulations.
We have conducted cement plant trials with the following products, both of which can be fed before the polishing baghouse filter, for the effective adsorption of mercury and THC to below the NESHAP limits:
DARCO Hg is effective at adsorbing oxidized mercury as well as adsorbing various THC compounds depending on the molecular size, species and operating temperature
DARCO Hg-LH can convert elemental mercury to its oxidized state and then adsorb the oxidized mercury
We also engineer and fabricate a PAC silo system and PORTA-PAC® bulk bag handling system, and we have installed over 70 PAC silo systems in North America for flue gas treatment.