Process Safety
We continue to pursue excellence in process safety to better protect our employees, contractors, neighbors and the environment from hazards.
We are committed to building and operating our manufacturing facilities according to stringent standards in order to decrease the risk of process safety events (PSEs). While only two of our facilities are required to meet the strict compliance requirements of the Occupational Safety Health Administration's (OSHA) Process Safety Management (PSM) regulations, our program includes all of our manufacturing operations worldwide. We analyze root causes to prevent future incidents, and we report our PSEs using the widely known Center for Chemical Process Safety (CCPS) definitions.
We continually benchmark and evaluate other manufacturing companies' process safety programs and investigate best practices in order to improve our own programs. Support for these activities comes at the highest level with the Process Safety Executive Steering Team that meets regularly to review current issues, discuss program enhancements, and provide leadership and support for the process safety program.
We have made good progress towards our goal of designing, building, operating and maintaining our facilities with zero PSEs. Similar to the way in which we view all safety and environmental incidents, each PSE is analyzed to understand its root cause. To help ensure incidents occurring at a given facility are not repeated at another, we share lessons learned and corrective actions throughout all of our facilities worldwide.
---
Process Safety Initiatives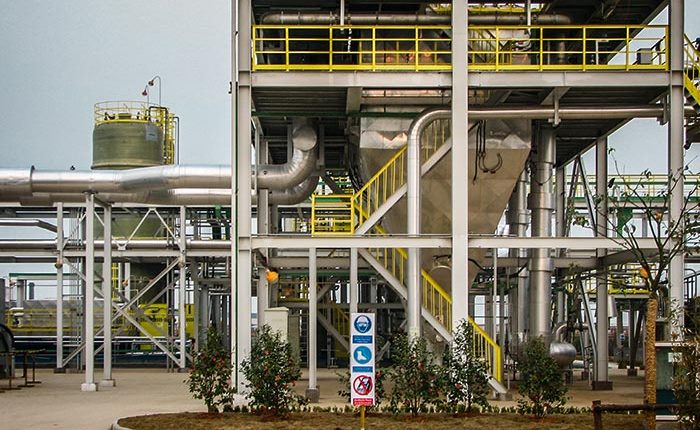 Operations Preparedness Verification
Safe and successful operation at Cabot starts during construction and commissioning activities.
We perform operations preparedness verifications, or readiness reviews, on all major projects and installations of new technology. A cross-functional team of operations, engineering, control systems, safety, health and environment, and process safety staff confirm the projects are ready for safe and successful start-up and continued operation. These reviews confirm that operational risks are properly assessed and engineered and administrative controls are instituted appropriately, with the ultimate goal of safe operations for years to come.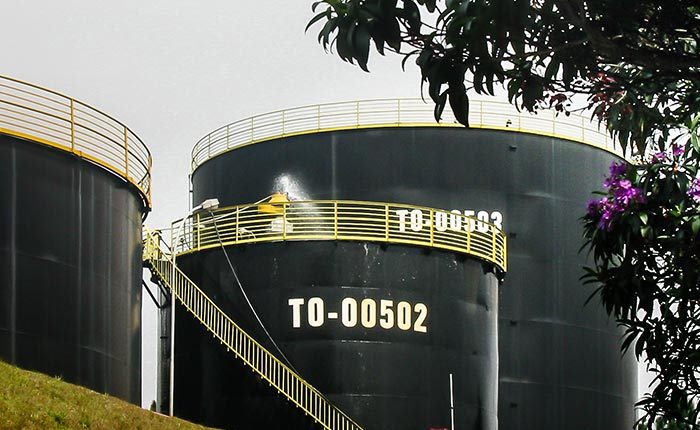 Comprehensive Risk Assessment
We have conducted a comprehensive risk assessment review of all of our plant operations.
This included a company-wide operational process and environmental risks assessment for each facility where we evaluated mitigation controls. Additionally, we identified "high priority" operational risks based on an evaluation of frequency and severity. Since completing these assessments, our cross-functional teams have reduced or eliminated many of these high priority risks and we continue to implement corrective action plans.
---