Performance Highlights
An update on our sustainability efforts from Martin O'Neill, senior vice president of Safety, Health and Environment (SH&E).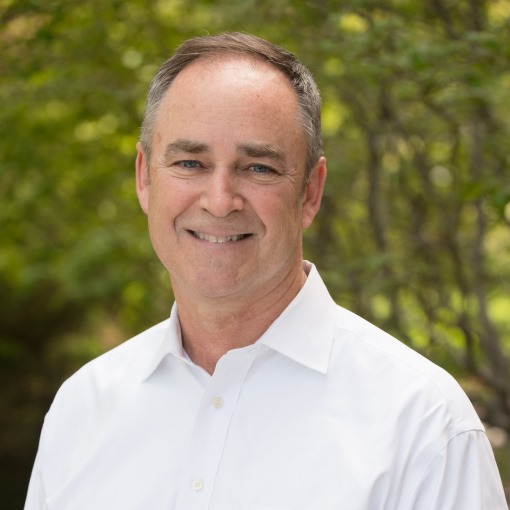 We fully recognize our responsibility for not only remaining compliant with environmental requirements but also taking a proactive approach to reduce our impacts. This is a constant focus for us as we continue to challenge the status quo and improve the efficiency and optimize our operations. Our leadership in this regard can be seen in the investments we made in emissions reductions in our manufacturing operations in China and the United States well in advance of our competition. These have positioned us to fully support the need for cleaner technology solutions as we all work to improve the quality of the air we breathe.
Our continued investments across our global manufacturing footprint have helped us advance towards our 2025 environmental goals. To date we have:
Made steady progress towards our NOX and SO2 emission reduction goals, having achieved 93% and 26% of our goals, respectively. We have several additional projects planned in the coming years to further these reductions.
Continued investments in waste heat recovery to enable progress on both our energy and greenhouse gas intensity goals, where we are now 34% and 41% of the way to achieving our goals.
Achieved our waste reduction goal and are exploring options to challenge ourselves further by establishing new objectives related to waste reduction and utilizing waste materials for beneficial use.
Analyzed our water use and wastewater discharges closely and are looking to establish strategic objectives to ensure that water resources are managed with care.
We view safety as a fundamental building block to the success of all our operations. We continue to focus on personal and process safety and while we are proud of our results, we will not let up on our safety commitment until we reach our Drive to Zero objective. At the same time, we are committed to serving as a good corporate citizen and demonstrate our genuine care for the communities where we operate through engagement and volunteering efforts. Our employees once again rose to the challenge in 2017, volunteering in their communities and implementing sustainability initiatives throughout the company. These are just some of the ways in which we are showcasing our commitment to sustainability. We will continue our relentless pursuit of new and innovative ways to improve our business responsibly and dedicate our time, talent and resources to these important efforts. We are eager to hear your thoughts on the strides we have made so far and invite you to contact us if you have any questions regarding Cabot's sustainability journey.