Performance Highlights
An update on our sustainability efforts from Martin O'Neill, senior vice president of Safety, Health and Environment (SH&E).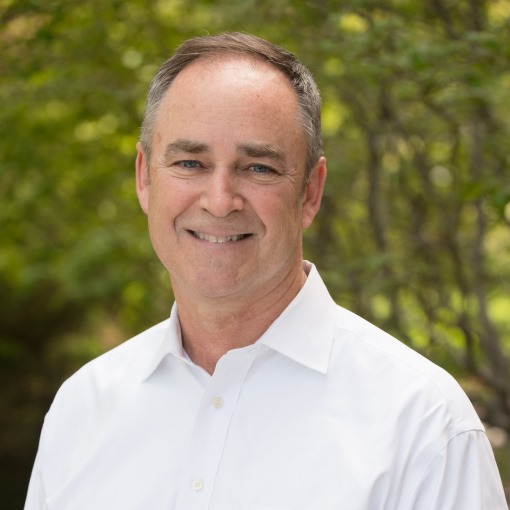 We have advanced many of our long-term objectives and continue to monitor our impacts on other key metrics. I'd like to highlight a few of the notable accomplishments and milestones on our journey:
While we are making progress against our goals, we know there is still more to be done. We will continue to invest in areas that will have the greatest potential for a positive impact on the environment and the communities in which we operate.
Safety also remains a major focus. Our facilities are among the safest places to work in the chemical industry. In 2015, we once again achieved world-class performance in safety and continue to see reduced injury rates. This is hard work and it takes every employee, partner, contractor and visitor to help one another in completing their work safely. Nothing is more important than knowing we have done everything we can to keep each and every person who comes to our facilities safe and injury-free. Similarly, our focus on process safety systems underpins our commitment to the communities in which we operate. That commitment takes the form of investing in equipment, implementing best practices and employing highly skilled people to ensure we conduct operations responsibly.