Waste & Spills
As we continue to develop innovative solutions for our customers, our environmental impact is a constant consideration.
We acknowledge the potential impact that solid waste disposal or spills of hazardous materials could have on the environment of local communities. We therefore take a targeted approach to minimizing waste and working toward zero spills at our facilities. We also see that waste presents opportunities to contribute to a circular economy by finding alternative uses for certain waste types.
The mitigation of waste and spills is closely linked to the optimization of processes in our production. Limiting waste generation and reducing volumes of off-quality product are derived from improving process controls. Meanwhile, eliminating spills reflects a strong attention to safe and environmentally sound work practices at our facilities. In 2017, we saw a significant increase in non-hazardous waste generated which is attributed to a dedicated sludge-removal project at one of our operating facilities. Fortunately, we were able to find a beneficial use of this material which supported our reduction of waste disposal intensity when compared to 2016.
---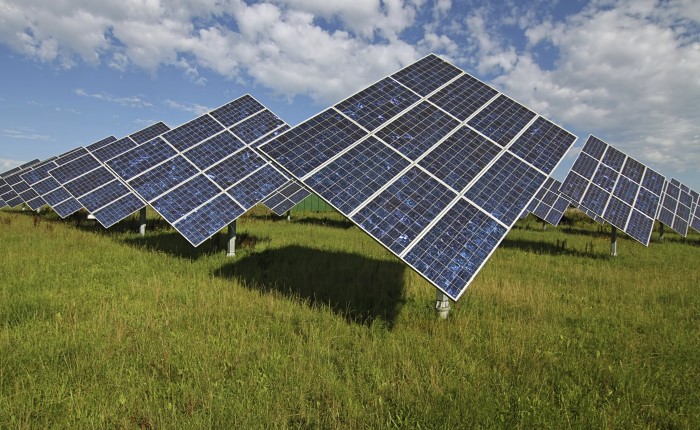 Utilizing Sludge for Beneficial Use in Klazienaveen
In Klazienaveen, The Netherlands, we found a way to re-purpose waste products into something ecologically beneficial.
In 2017, our Purification Solutions facility in Klazienaveen, the Netherlands, obtained regulatory approval for the beneficial reuse of over 53,000 m3 of sludge that was being stockpiled on site from our wastewater collection system over several years. Working with the local authorities, we determined that the sludge was acceptable as a structural landfill material. After receiving the required permits, the sludge was used to cover a nearby area which was previously contaminated with asbestos, so it can be transformed into a solar panel array to produce renewable electricity.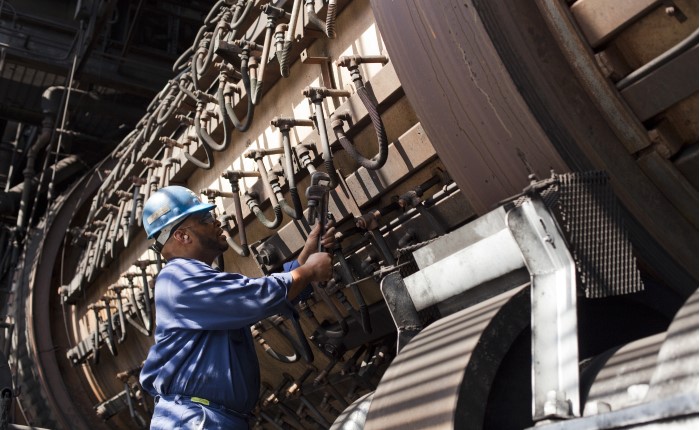 Improving Dredging Practices in Franklin
In early 2017, our Franklin, Louisiana, USA, facility recognized that dredging its oil barge intake would be necessary, and took action.
Following a review of the required permits and engineering options to complete this project, the decision was made to implement a long-term sustainable approach by installing a dewatering levee system. This system eliminates the need for complex dewatering equipment, waste disposal logistics and unnecessary landfilling of dredge material. By collaborating with government agencies, we identified and received the necessary permits for a new system that will deliver several environmental benefits, including improved maintenance and elimination of waste.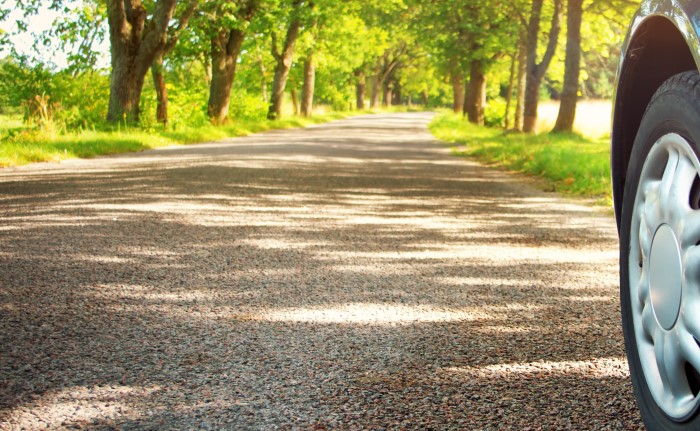 Alternative Uses for Off-Quality Product
An inevitable reality of the manufacturing process is that some product yield will not meet our high standards and the specific requirements of customers. Two of our facilities have found alternatives for the fate of this material.
Product that does not meet rigorous standards is considered "off-quality" and normally destined for disposal. Our Barry, Wales, site has worked closely with a polymeric rubber compound manufacturer to utilize off-quality silica in lieu of titanium dioxide in their formulation, diverting approximately 70 MT of material from landfills during 2017. Additionally, the facility has worked closely with a customer to accept off-quality silica. This arrangement has diverted another 40 MT of off-quality material from going to a landfill. Together, these two initiatives have diverted 40% of the facility's off-quality material and instead put it to beneficial use.
A similar story has unfolded at our Tuscola, Illinois, USA, facility which has been working with a partner to utilize off-quality silica product as a binding material in asphalt since 2013, with production starting in 2015. The silica allows the asphalt to expand and contract at the joints, thus preventing cracking of pavement. As a result, materials useful in repairing cracks are saved and the lifetime of roadways is extended, which also translates into cost savings for municipalities. The partnership has proven to be extremely successful for both parties. By the end of 2017, a total of 265 MT had been diverted from landfill as a result of increased diversion rates year-over-year.
---