Energy & GHG Emissions
Using energy efficiently from a variety of sources is a cornerstone of our overall efforts to reduce greenhouse gas (GHG) emissions.
We continue to make progress in reducing the energy required to manufacture our products. We have set a goal to reduce our energy intensity (the amount of energy needed to make a unit of product) by 10% by 2025 from our base year of 2005.
In 2015, our overall energy consumption was nearly constant with the previous year. However, our energy intensity per metric ton of production increased by 3%, which can be attributed to changes in market demand at our carbon black operations. This caused less consistent operating conditions in these plants. In turn, reduced utilization impacted the efficiency of these plants. The overall trend for our energy intensity has decreased and we are now 43% of the way toward meeting our goal of reducing energy intensity by 10% from our 2005 baseline.
GHG emissions continue to be a highly important topic and we saw a 3% decrease in GHG intensity per metric ton of production in 2015 compared to 2014. This decrease is primarily due to the use of more efficient feedstock at some of our carbon black facilities as well as ongoing operational projects to improve yield. Through this and other efforts, we have reduced emissions by 8.2% since 2005, which represents 41% of our goal.
---
Local Environmental Initiatives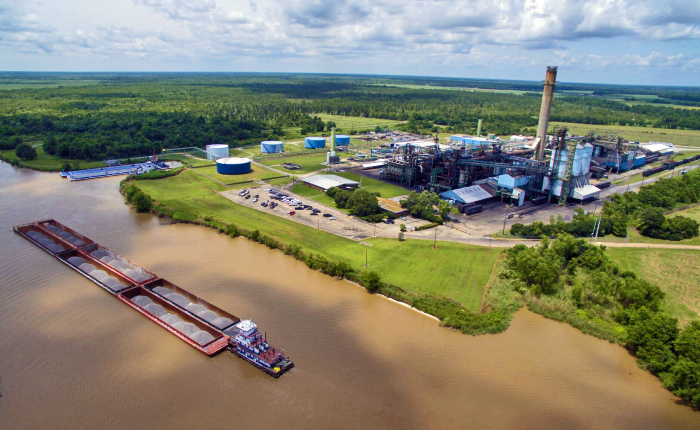 Partnering for Renewable Power Generation
At our Franklin, Louisiana, USA facility, we have identified a partner to capture our waste heat.
In November 2015, we entered into agreement with Cleco Power LLC for the development of a waste heat recovery facility that will generate over 40 megawatts of power. The project, developed as part of our implementation of the pollution control systems associated with a Consent Decree signed with the U.S. Environmental Protection Agency and the Louisiana Department of Environmental Quality, will be the first energy project at one of our U.S. carbon black facilities. It is expected that this unit will begin to provide power to the grid in 2018.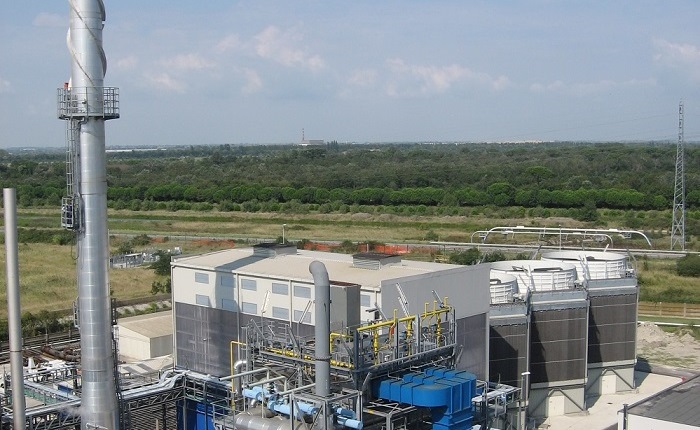 Xingtai Opens Energy Center
At our carbon black manufacturing facility in Xingtai, China, we have invested in an energy center that allows us to produce both steam and electricity.
The energy center opened in April 2014, and within the first eight months that it was operational, the site achieved a 100% operating rate, and self-produced the steam and electricity needed to meet our customers' needs in the region. It provides over 726,000 gigajoules (GJ) of energy, avoiding over of 50,000 metric tonnes of carbon dioxide equivalents (MT CO2e) emissions. The facility is operating with some of the most advanced pollution control equipment and has among the lowest emissions in the carbon black industry. As a result, local Xingtai government officials commended us for serving as a model corporate citizen in generating and managing its energy resources.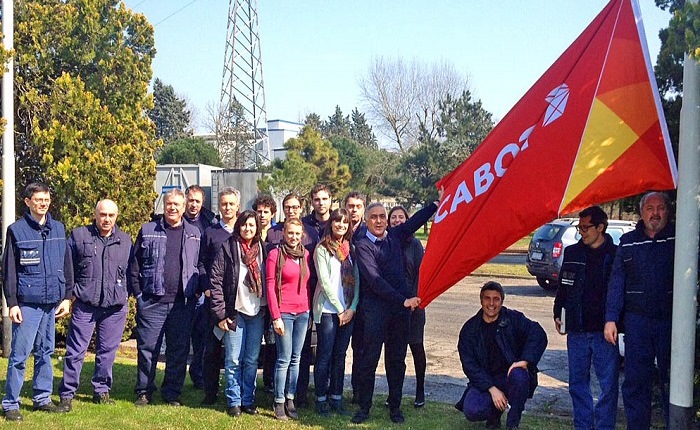 Ravenna Earns Energy Management Certificate
An independent third-party firm has certified that our carbon black manufacturing facility in Ravenna, Italy, is in compliance with the Energy Management Standard ISO 50001.
Around 100 companies are certified in Italy and our Ravenna manufacturing facility is the first for the company. The compliance with the standard provides assurance to our business partners, shareholders and community that we have a system in place to manage energy efficiency and reduce greenhouse gas emissions. The standard helps assess current and planned energy use, energy sources and consumption and identify opportunities for improvement in the future. ISO 50001 has become a baseline for Ravenna's energy use.
At our Botlek, Netherlands facility, a project was carried out that involved reducing our use of natural gas. We reassessed what was actually required to maintain our boilers and dryers and by doing so, the site was able to save 528,685 m³ (19,600 GJ) of natural gas and over 1,000 MT of carbon dioxide in 2015.
---