Boston, Massachusetts, USA
At our global headquarters in Boston, we are committed to advancing our customers' businesses, providing reliable support to all of our global functions, and promoting and maintaining a safe and healthy work environment.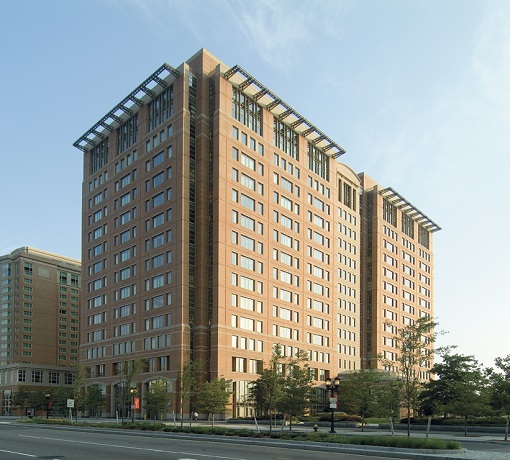 Our office is located in Boston's Seaport District near many of the city's significant historical, cultural and technological landmarks. As a leader in technology innovation for the infrastructure, consumer, environment and transportation industries, we were one of the first companies to join Boston's "Innovation District," a neighborhood specifically designed to foster collaboration, innovation, growth and entrepreneurship.
Our team of around 130 employees perform a variety of business-critical functions, from finance and human resources to investor relations, global supply chain, purchasing and more.
---
Community Outreach & Social Responsibility
---
---
Safety, Health & Environment (SH&E)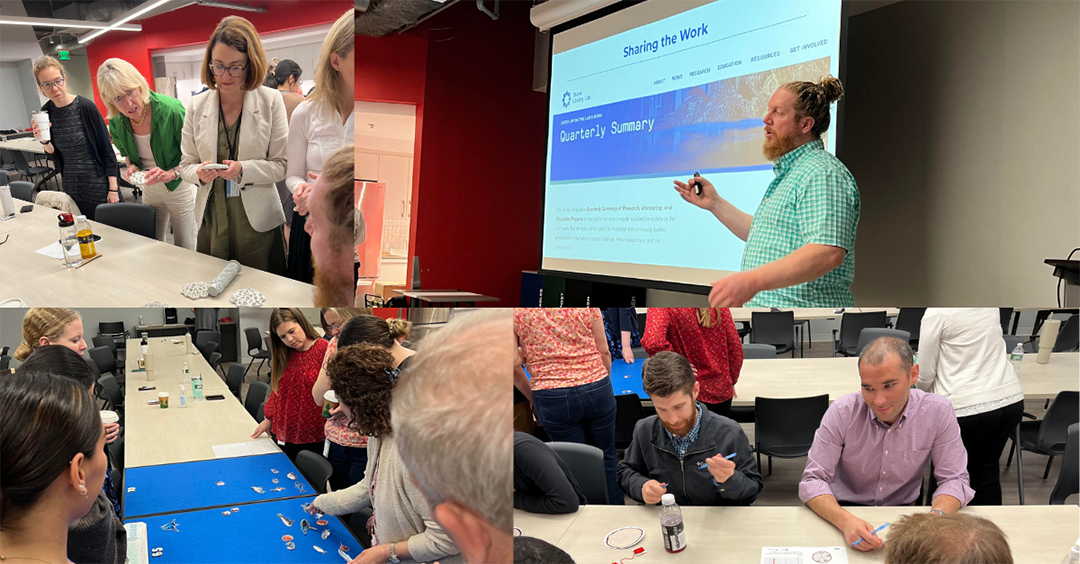 The safety of our employees, contractors, visitors and local community members is always our top priority. During our annual Global Safety Day, we participate in several safety-related activities and learn more about safety best practices. This past year, our event focused on everyday occupational health risks that can lead to hearing loss, chronic pain, and other common work-related injuries or illnesses.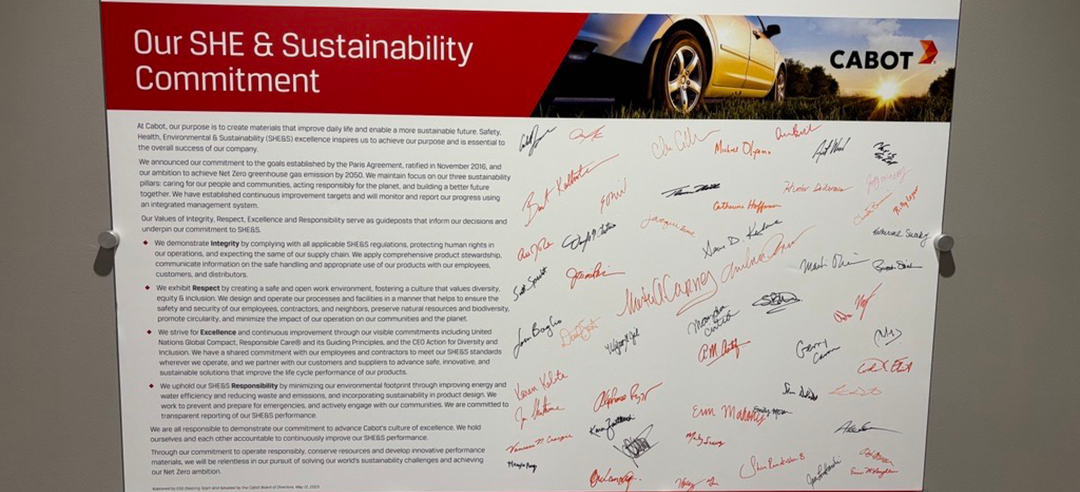 We are continuously focused on our "Drive to Zero" initiative, which reflects our goal of achieving zero injuries at all of our facilities worldwide. We are proud to have achieved more than 11 consecutive years without a recordable injury.
---